Béton Brut and The Berkeley Suite presents JAMZ SUPERNOVA
JAMZ SUPERNOVA
PLANTAINCHIPPS
£6 / £8 / £10
11pm - 4am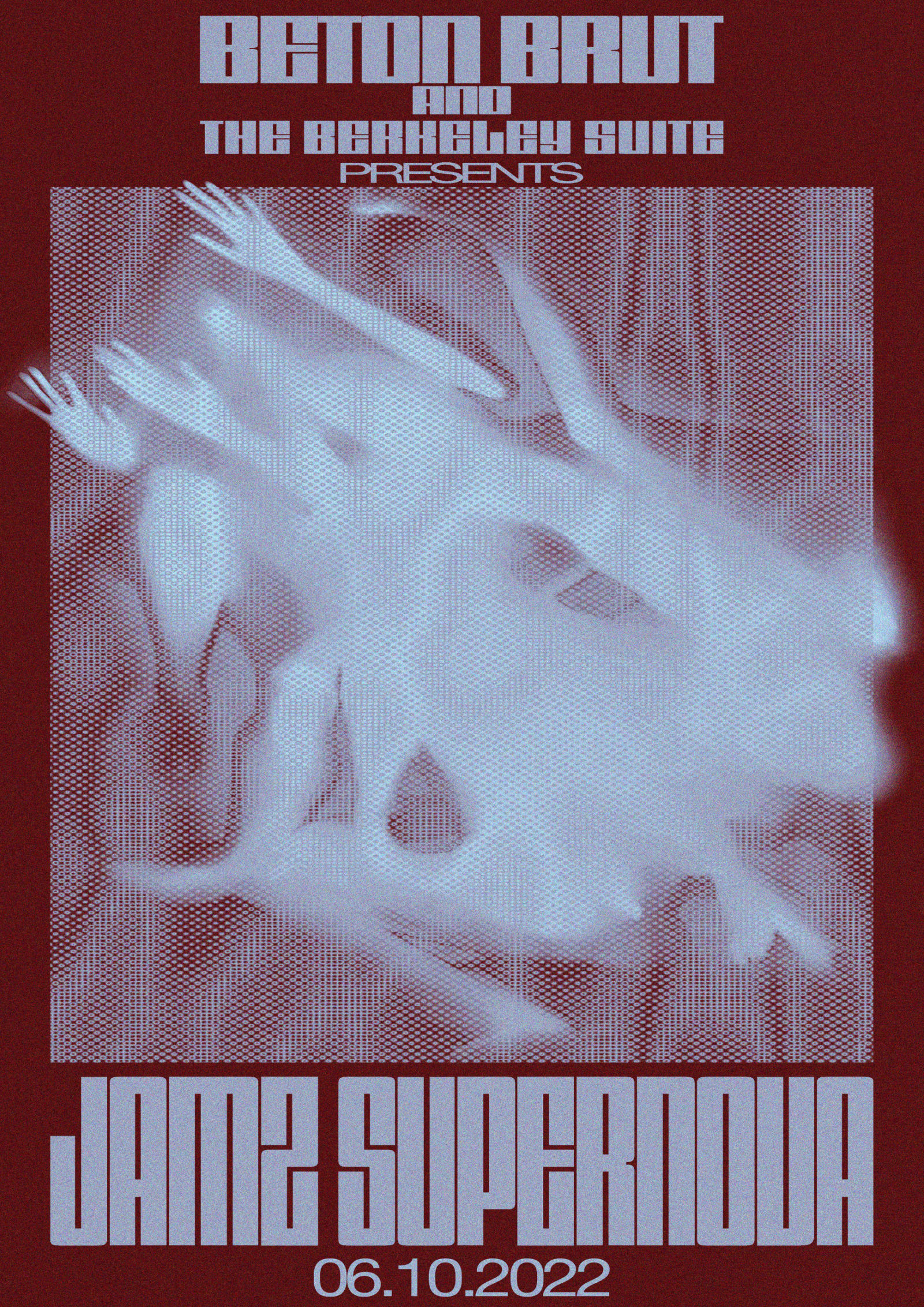 The Berkeley Suite and Béton Brut proudly presents JAMZ SUPERNOVA!!

BBC Radio 1 / 1Xtra DJ and curator of the Future Bounce brand. Like any creative field, passion for what you do is a vital component for success.

As one of the leading up and coming DJ's in the UK, JAMZ SUPERNOVA has passion for her craft in abundance. This passion is now paying dividends, with Jamz now being one of the most highly sought after DJ's on the radio and in the club field.

The 25 year old from South East London is of mixed heritage, with Jamaican, Irish and Cuban influences. She was surrounded by music from birth, with her parents love of the 90's New Jack Swing era leaving an indelible mark on her. Aged 10 Jamz decided to hit the decks at a local community event, and the DJ bug began there.