BERKELEY'S EARLY DOORS - HORSE MEAT DISCO
HORSE MEAT DISCO
DANIEL HIVE
£15
5pm - 10pm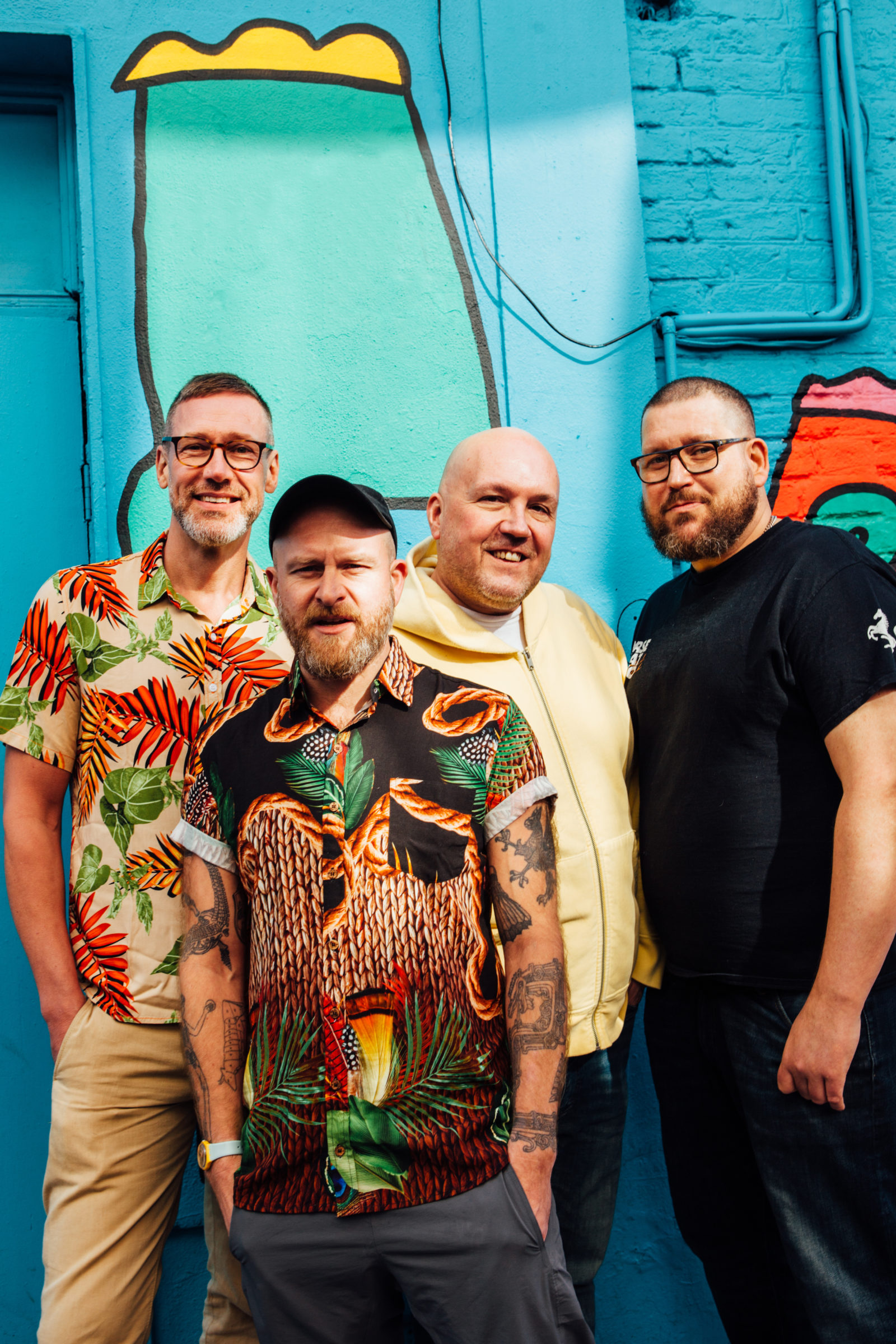 Welcoming back HORSE MEAT DISCO for an early evening affair in the basement...

The four-strong DJ collective of Jim Stanton, James Hillard, Luke Howard and Severino Panzetta started their disco shenanigans on New Year's Day, 2004 at The Eagle, Vauxhall and over the 16 years since, their nightlife tenure has seen them become global disco ambassadors. Taking inspiration from a diverse, counter-cultural history of clubs and DJs, as well as from the sprawling, ever-expanding musical collections of it's resident crew, the sound of HMD is impossible to place.

Nonetheless their style is undeniable, as is a popper-scented air of sheer authenticity. Rooted in hedonism, rhythm, freedom and emotion, a Horse Meat Disco set reinforces everything invigorating about disco, as comfortable as shattering old-school mirror ball cliches as basking in their light.

On support is DANIEL HIVE who wowed us all with their incredible warm-up set at the previous party.