Capri Collective - The Intergalactic Juicery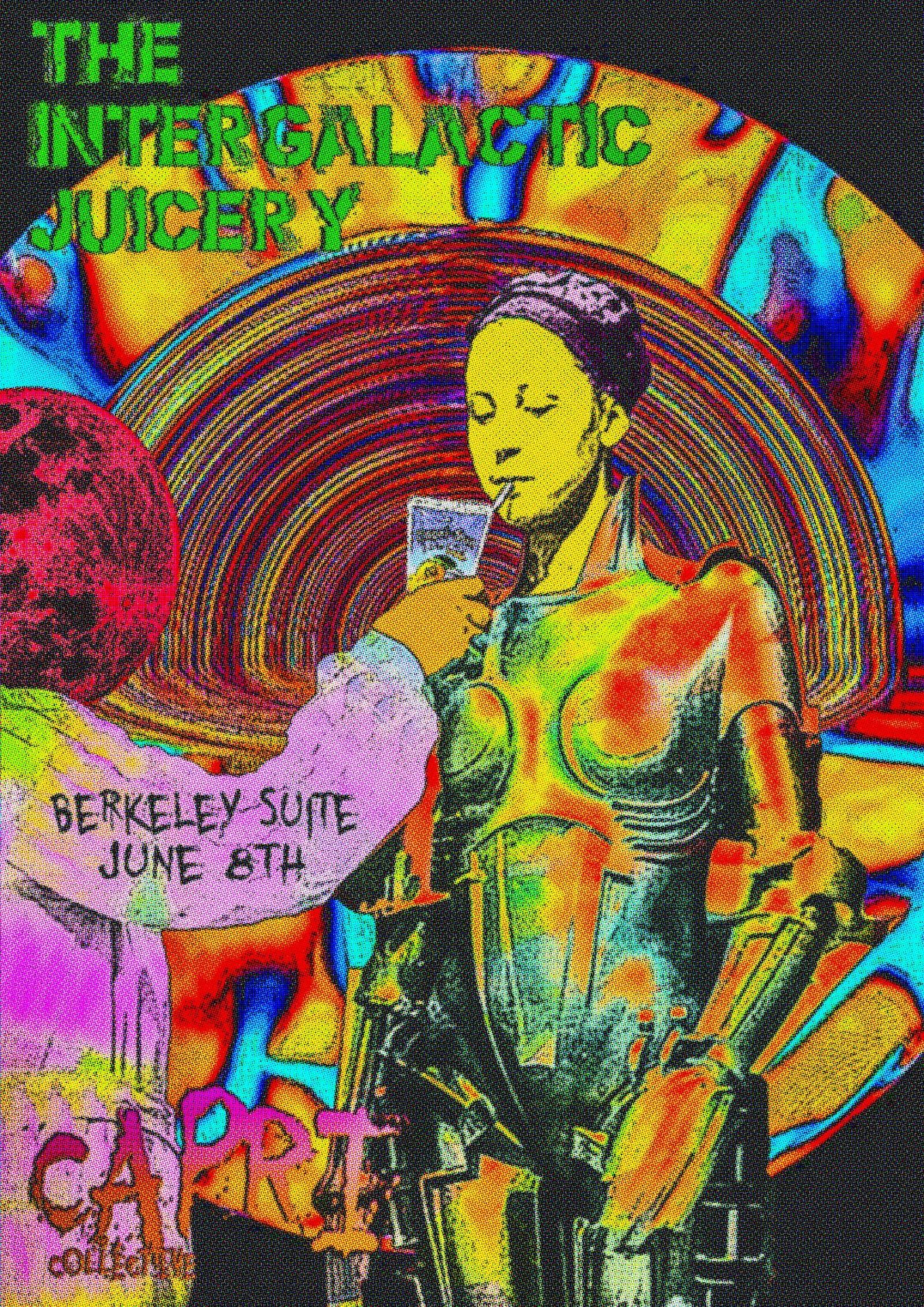 After hearing whispered fables of fruity magnificence, the Capri Collective set out on a quest. Now, at long last, we've made it and our other worldly thirst can be quenched...

Capri have found 'The Intergalactic Juicery'.

Join us as we dive into a pool of otherworldly good times and be engulfed by the cosmic musical discoveries we have gathered whilst adventuring across the galaxies. The alien artists we encountered on our adventures have elected to come on board and shall be decorating the Juicery for this momentous occasion!!

We do hope you can join us, it's going to be a flavoursome affair...