DABJ - The Mover
The Mover
Dixon Avenue Basement Jams
£8/10 adv
11pm - 3am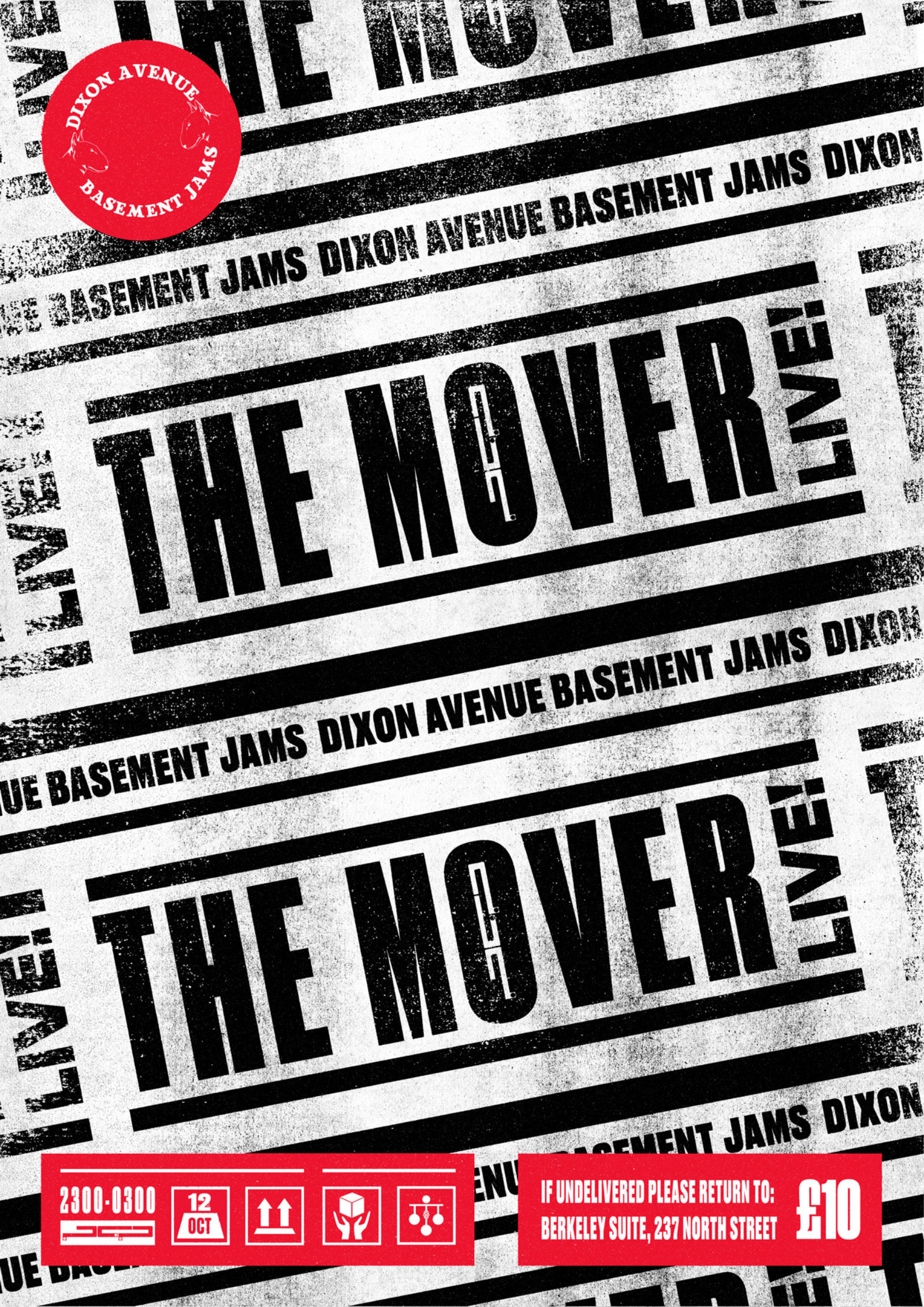 The Dixon Avenue team continue to bring some of electronic music's best down to Berk for their residency, and this month is no different as they welcome The Mover. He's one of dance musics unsung hero's, considered by some as one of the first innovators of Hardcore, and one of the forgotten names in techno. 

He's been at the top of their list since the days of the Monox parties back in 2000, when it almost happened then but fell through at the last minute

This will be one will be worth the wait!