Funk Yer Resolutions
£3 b4 12/ £5 after
11pm - 3am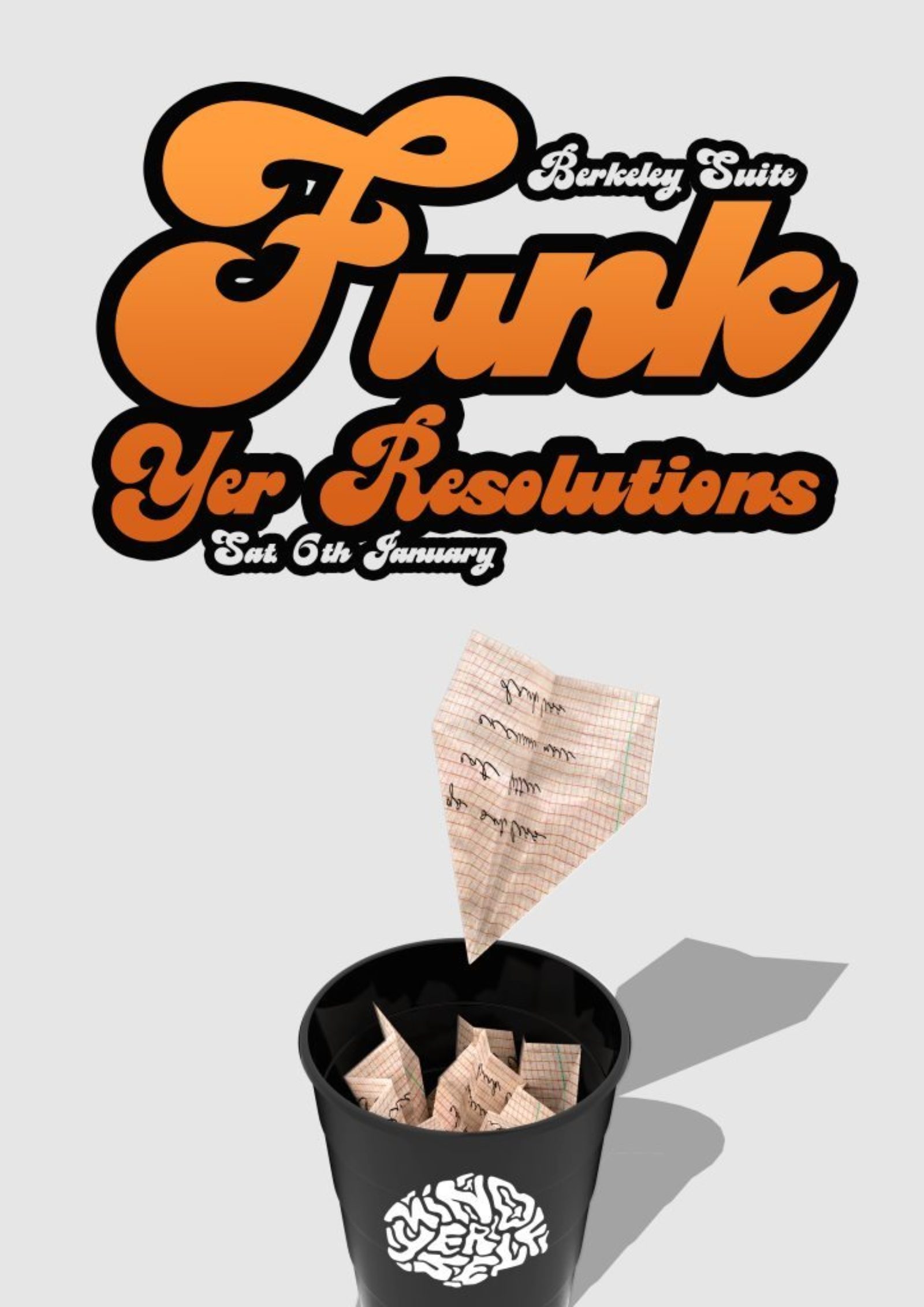 Its early 2018 and no doubt some of you will have made up silly resolutions on the back of a heavy new year... 

We've all claimed to try and stick to such things as
➵ Go out less
➵ Stop smoking 
➵ Aff the bevvy 
➵ Work harder at uni/work this year etc 

Its time to say FUNK THAT and throw all the above out the window. Lets stay in the swing of going out and having a swally!

For this 5th Mind Yer Self outing we are holding our first Residents All Night soirée; 
Expect the warm & soothing sounds of SOUL, DISCO, FUNK, BALAERIC, ITALO, AFRO and all in between from Lech & Mac as we ease away those new year blues. 
£3 b4 12/ £5 after
(£1 with Guestlist, Details to be announced soon)
As always all money raised will go to Penumbra Mental Health Foundation who provide a network of support services across Scotland;
So get your pals together, let bygones be bygones and start 2018 as you mean to go on ☻ ☻