Funk Yer Resolutions w/ Red Greg
Red Greg
Mind Yer Self
£6
11pm - 4am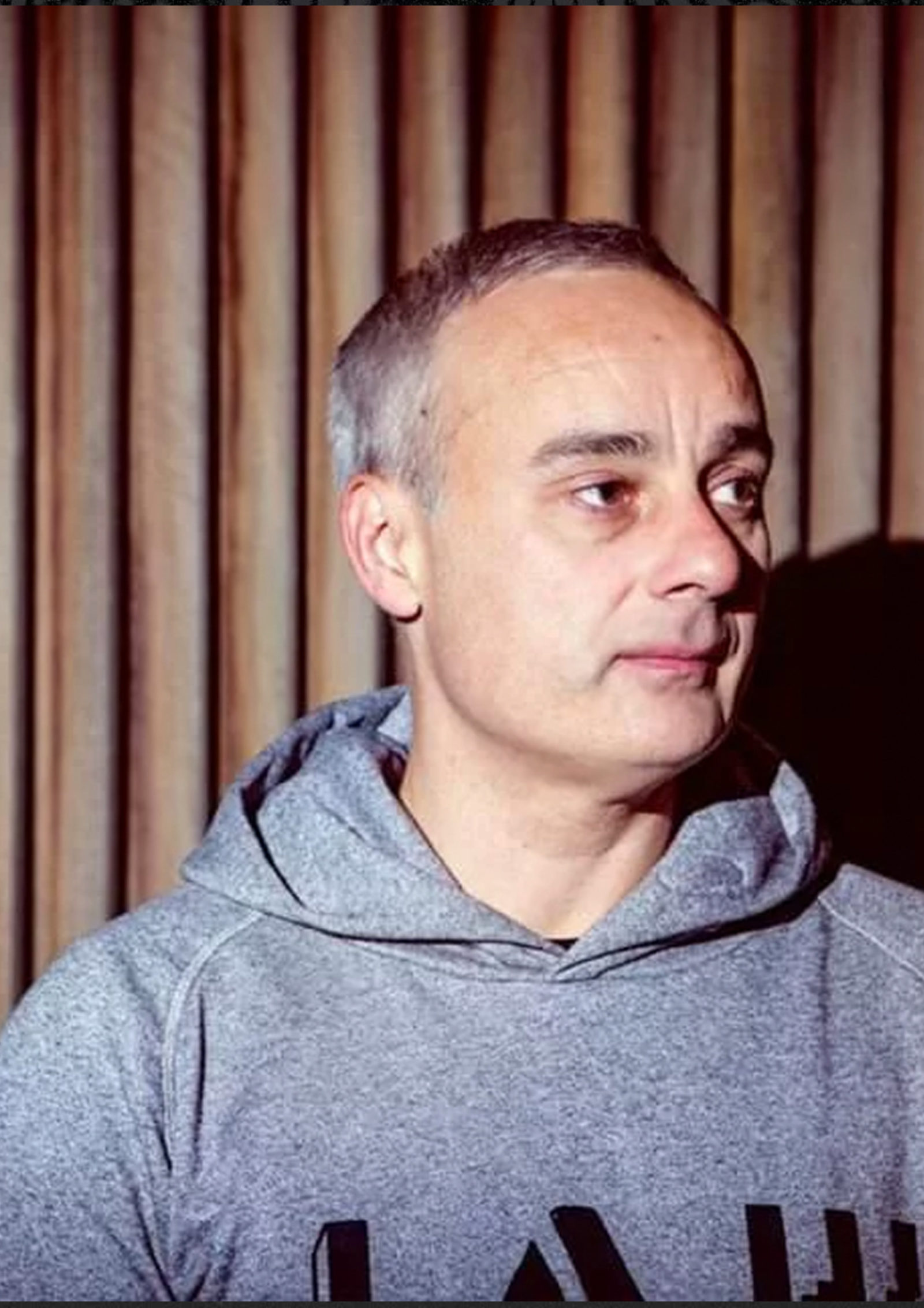 January can be a hard, long and cold month - with finances low, spirits dashed after the festive season and flimsy resolutions being desperately held onto.

Thankfully its end is in sight and as the 31st approaches lets get back into the swing of things and funk those resolutions up by joining Mind Yer Self and the legendary DJ Red Greg for a full on disco inferno!

Reg Greg is a legend of the UK disco and rare groove scene, an avid record collector & first-rate DJ who's initial experiences behind the decks were Funk, Rare Groove, Soul, House & Acid fuelled in around 85'. His depth of knowledge, passion for digging and technical ability has led to worldwide recognition and playing some of the worlds most respected parties. An original staple of Floating Points' "You're a melody" nights and a regular at the infamous Plastic People parties. Recently, his sets at Dimensions and Dekmantel have gone into folklore for their unique selections and ability to get the dance floor moving. We can't wait to see what journey he takes The Berkeley Suite dancers on come Jan 31st!

Get to know the sounds below:

Under The Influence Compilation Joey Negro
https://www.youtube.com/watch?v=p1Evyw5jnTE&list=PL1j-q8BYpB5YwBNB78gcY8bdIjx6R8V75

Resident Advisor-
https://www.residentadvisor.net/podcast-episode.aspx?id=527

Dekmantel-
https://soundcloud.com/dkmntl/ge-ology-red-greg-at-dekmantel-festival-2017

-------------------------------------------------------------------------------------------
BROTHERS IN ARMS

A modern day charity supporting men to better their wellbeing and self-manage mental health problems. They have launched 3 amazing free to access apps to support mental wellbeing and safety among men.

Thrive- It offers a unique depth and range of support in one application. From relaxation techniques such as meditation to thought training, sleep improvement, and goal progress tracking you can improve your mental fitness easily.

Stay ALIVE- A suicide prevention resource for Scotland. Full of useful information and tools to help #Brothers stay safe in crisis.

Worrinots- An early intervention app using media to engage and support children.

Amazingly this charity is self-funded and rely on donations and are fully volunteer-based, with no salaries paid, with their office being in the founders back-garden and by using the internet, digital technology and film to reach out and provide support, our costs are kept low and can be kept productive with a minimum of staffing (normally one!)
----------------------------------------------------------------------------------------
MIND YER SELF?
We aim to raise awareness about mental health issues among young people and to remove the stigma often attached to them.

All profits from our events go to local mental health charities. So far we have raised over £6000 for amazing causes including: Penumbra, United Glasgow, Back Onside, Theatre Nemo, The Wave Project and Helping Musicians Scotland.

Previous bookings include; O'Flynn, Earl Jeffers, Damiano Von Erckert, Austin Ato, COEO, Urulu, Maurice Fulton, Donna Leake, Mafalda, DMX KREW, Fear-E, Soundbwoy Killah and Interplanetaray Criminal.