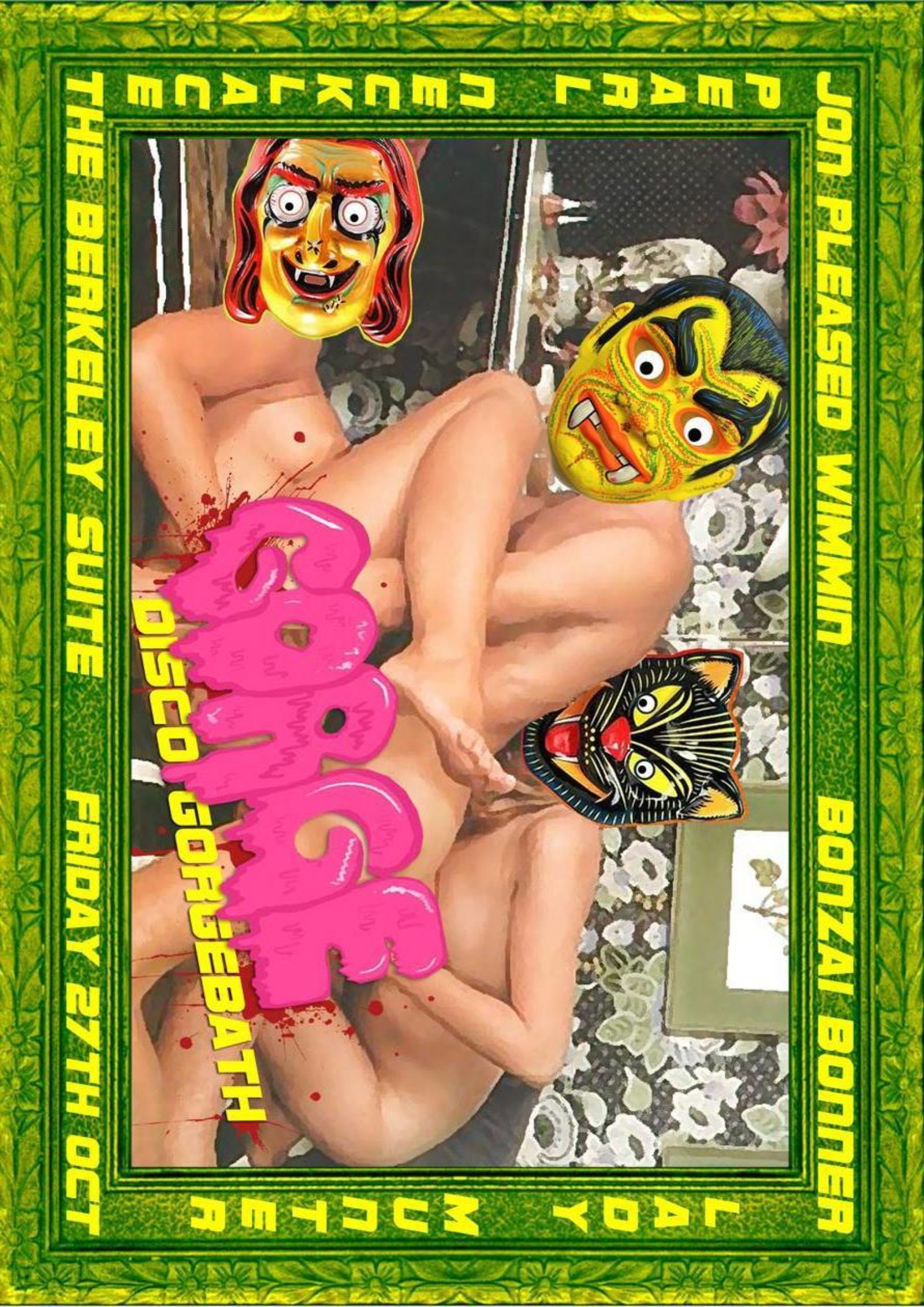 HALLY'EEN is approaching so come along and GORGE at The Berkeley Suite for a night of hedonistic fright and decadent dose of NON-STOP DANCING & NON-STOP GLAMOUR for our special, DISCO GORGEBATH!

Brought to you by Lady Munter, PEARL NECKLACE, BONZAI BONNER andJon Pleased Wimmin.

Keep updated here for ticket info and other treats awaiting!