HEALTHY drinks
HEALTHY
£Pay what you can
6pm-10.30pm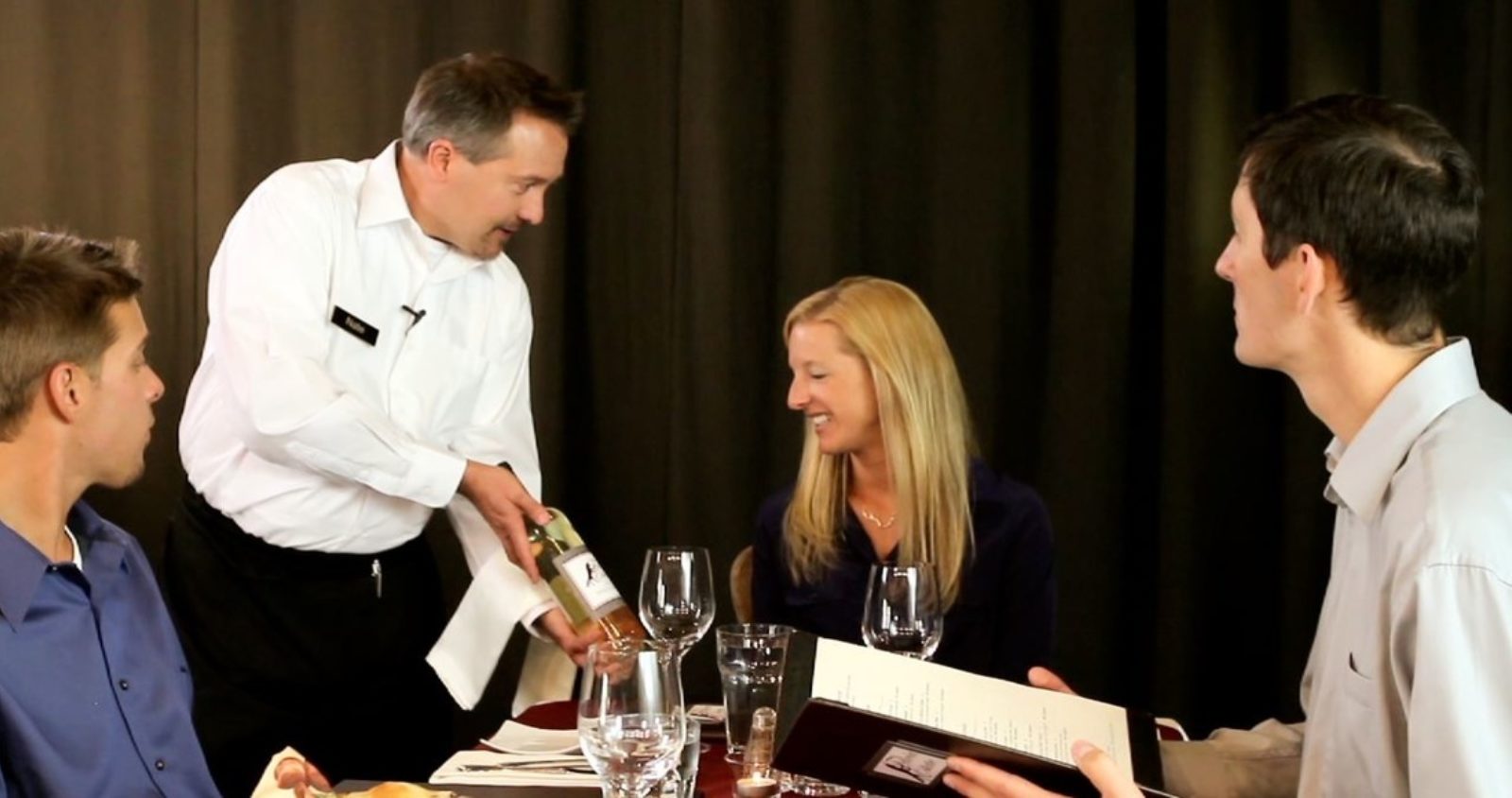 We putting on a wee event for a small number of pals old and new to listen to some music on the new improved berkeley soundsystem and have some drinks with us. the club will be set up nice and cosy and the drinking will be table service from the well stocked bar. there are 2 x 2 hour slots available on the night. 6-8pm and 8.30-10.30pm. all tables are set up for groups of 4. we don't want to price anyone out of coming so are running this first event as pay what you can. however in order for this to work all tables need to be at maximum occupancy, so pls don't book one and turn up in a group smaller than 4. likewise not turning up on the night is wide so let us know any problems soon as you can. if you have any questions please message on FB or insta. you might also want to have drinks upstairs / outside the berkeley before you come down to the basement. if so then there's no reservations for that, just turn up.
the rules for all areas of the venue are: everyone must track n trace wear a mask at all times when not at table seated only. no vertical drinking and no dancing venue is operating at 20% capacity so tix r extremely limited
accessibility: this is a basement venue so there are a number of stairs down to both the venue and toilets.
LOCATION
The Berkeley Suite, G3 7DL