IVAN SMAGGHE at Shoot Your Shot
£5 / 8 advance
11pm - 3am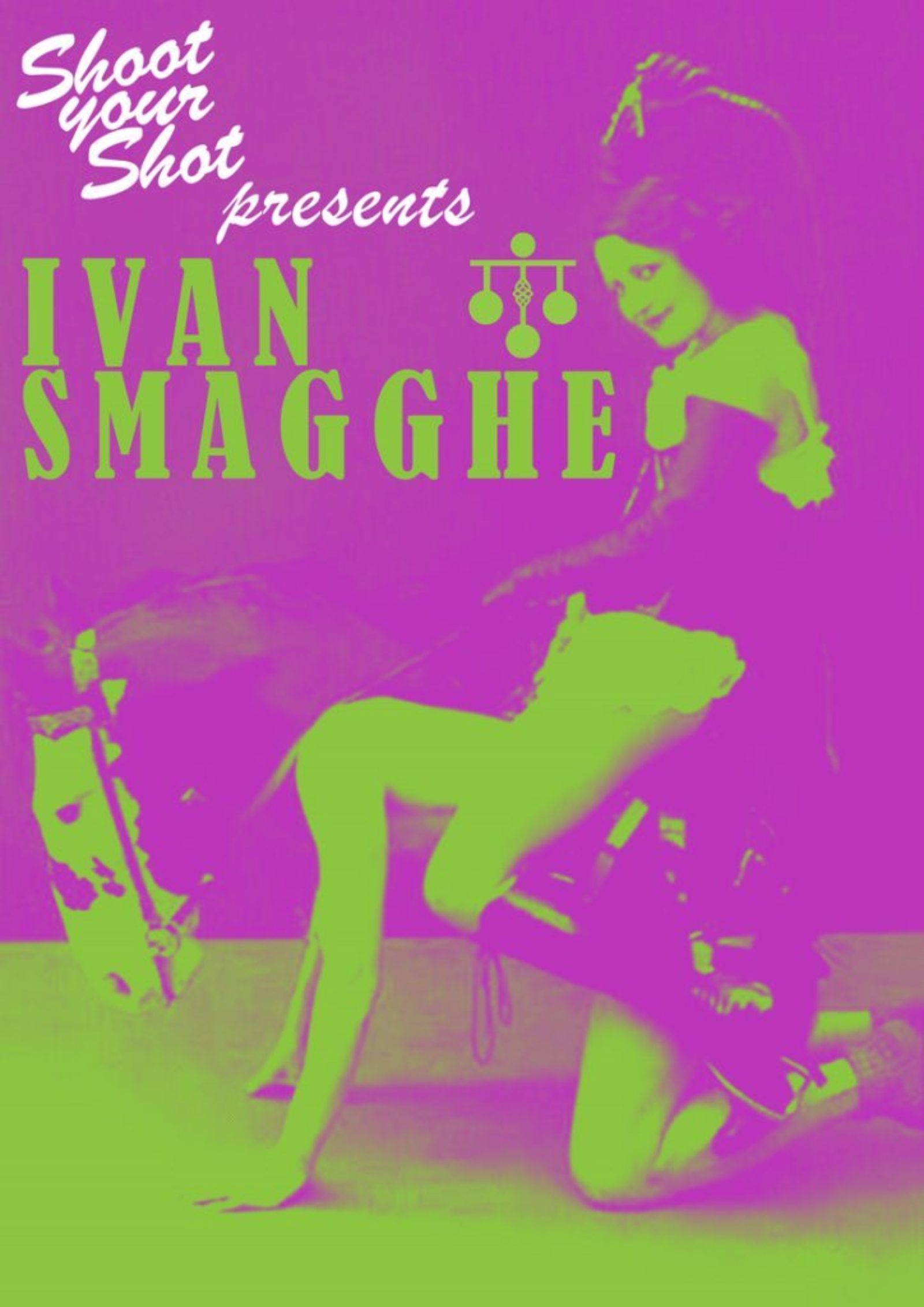 We are delighted to be hosting Ivan Smagghe for his upcoming crusade to Glasgow at The Berkeley Suite!

France's most wanted radio host and selector, Ivan Smagghe stands at the crossroads between glamorous parisian hype and musical integrity.

Along with the likes of occasional partner-in-crime Andrew Weatherall, Ivan has the ability to play music like a raw conduit between his famously obscure records and the dancefloor's strobe-soaked bodies, injecting something of himself seamlessly into.

We CANNAE WAIT tae take it HIGHER wi' oor Ivan!

Early bird tickets start at £5 on RA
LIMITED EARLY BIRDS, SNATCH 'EM WHILE Y'CAN!