LAUER + Brain Dancing
LAUER
BRAIN DANCING
£5-10
11pm - 4am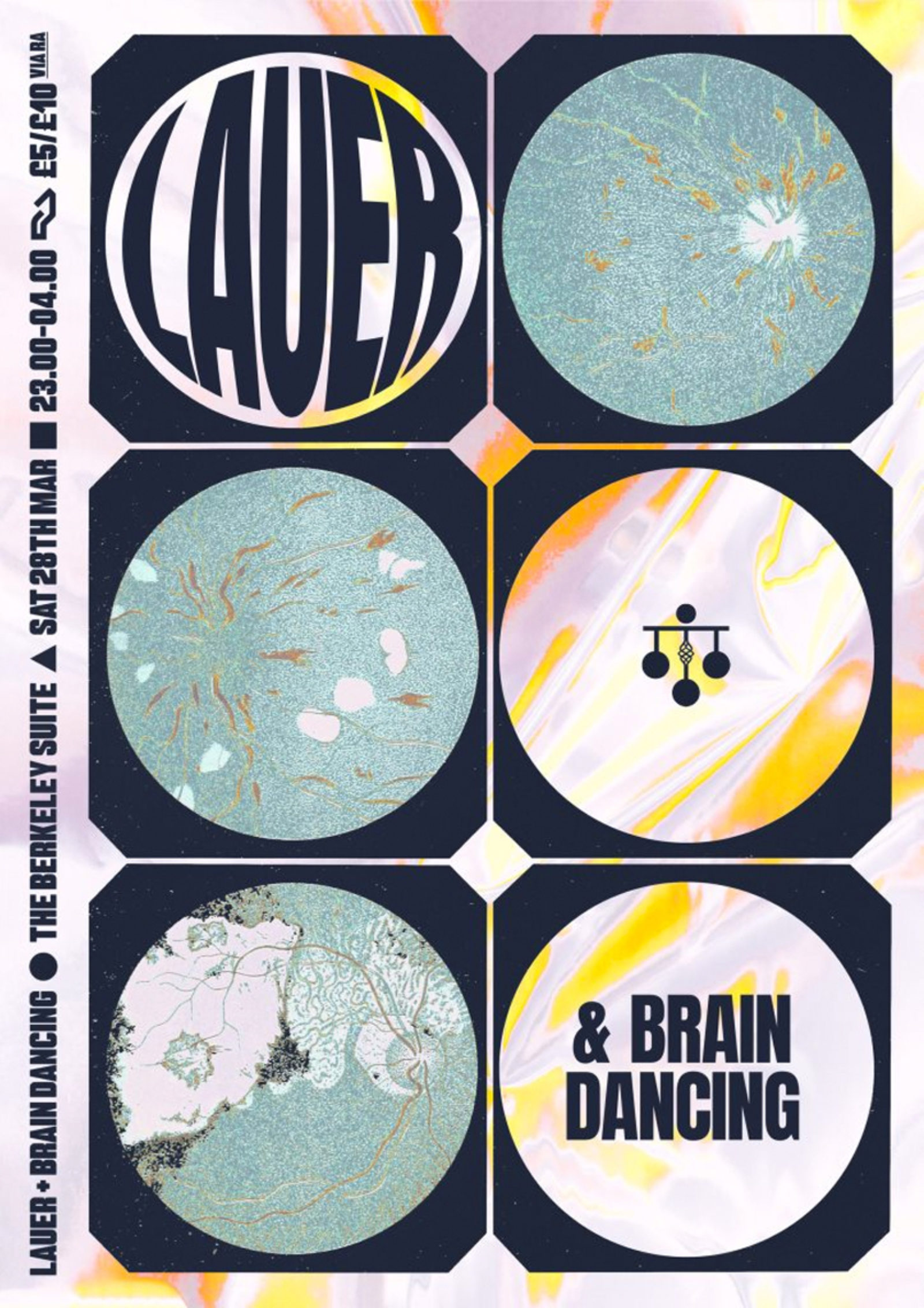 Big synth pop-inspired belters from a living legend coming your way.

Lauer, aka Mr Melody, is a man of many guises—and the vast majority of his previous musical work has come under a range of different monikers and collaborative projects, including Tuff City Kids (with Gerd Janson), Hotel Lauer [with his brother, Jacob] and deep-house duo Arto Mwambe. Aside from his production and remix duties, Lauer is a widely-acclaimed DJ and founder of Brontosaurus, the label he started with two pals in 2006 through which he puts out both his own music and that of his "weirdest musician friends.

On support are the ever electrifyingly effervescent, Brain Dancing.