LINDSTRØM (LIVE)
Lindstrøm
Ewan Chambers (HEALTHY)
£10/12 Advance
11pm - 4am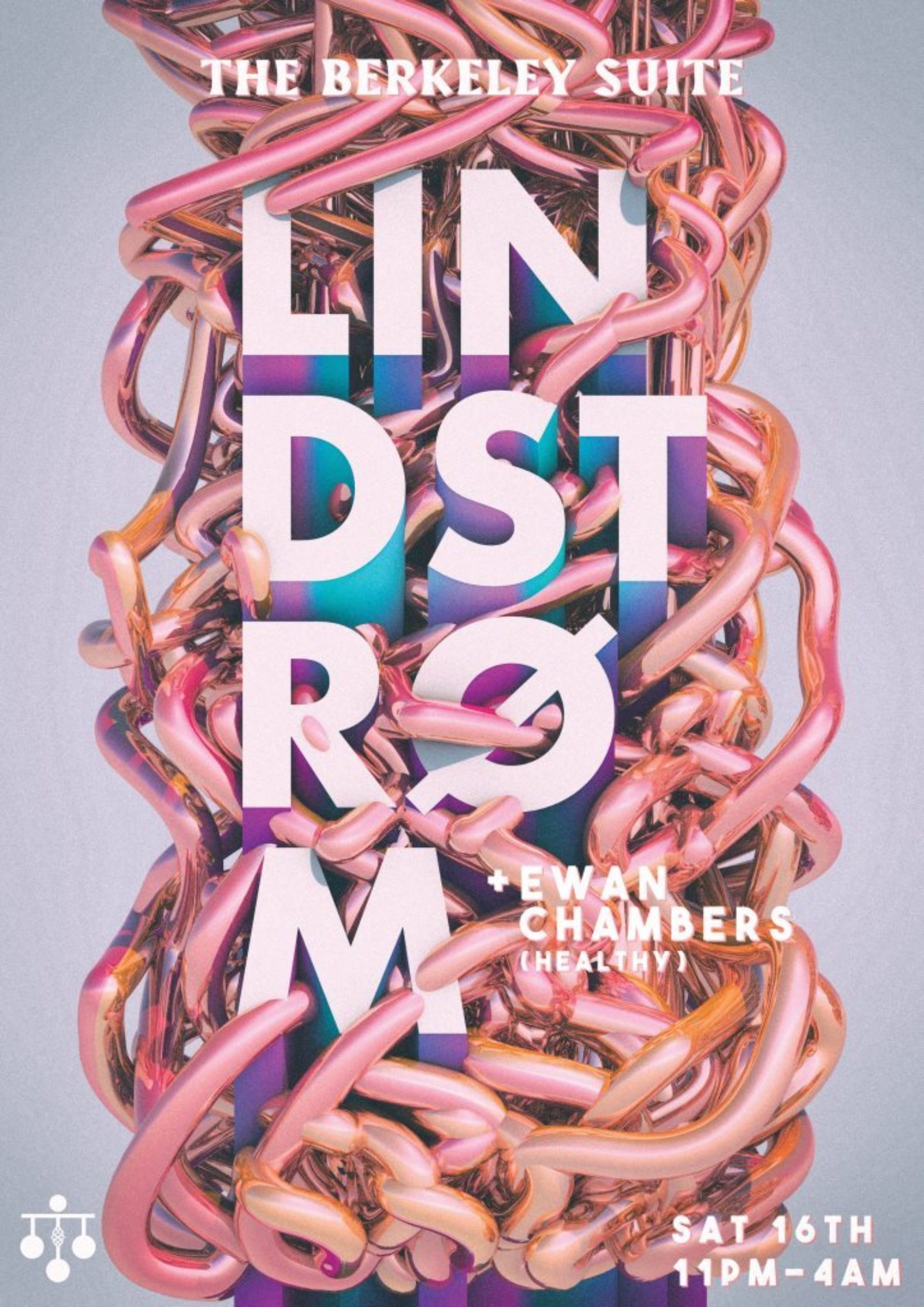 Yes! You read correctly, the Norwegian Disco pioneer that is Lindstrom is stopping over. The terms, New Disco, Space Disco, Cosmic Disco is not the kind of labels you expect to attach to a Norwegian artist, but thanks to the likes of Lindstrom, Prins Thomas, Erot, Bjorn Torske and Todd Terje the Norwegian music scene is a very different place. For those who don't know, Lindstrom & Prins Thomas founded the Feedelity label in 2002, and have never looked back since. The amount of music Lindstrom has released is staggering, favouring an upbeat, electronic synthy disco style that people who know, know so well as the Norwegian Disco sound (think Todd Terje –Eurodans).
His influence can be felt far from Norway, and we can't wait to hear it pumping out of the We Enjoy Sound system.
Support for tonight comes in the form of HEALTHY resident Ewan Chambers!
----
Tickets will go live at 10am on Thursday 23rd!
EC - https://theberkeleysuite.eventcube.io/
RA - https://goo.gl/88byTt
**We will be keeping 100 tickets for purchase on the door first come first served.**