Loose Joints with Jamie Tiller & Ribeka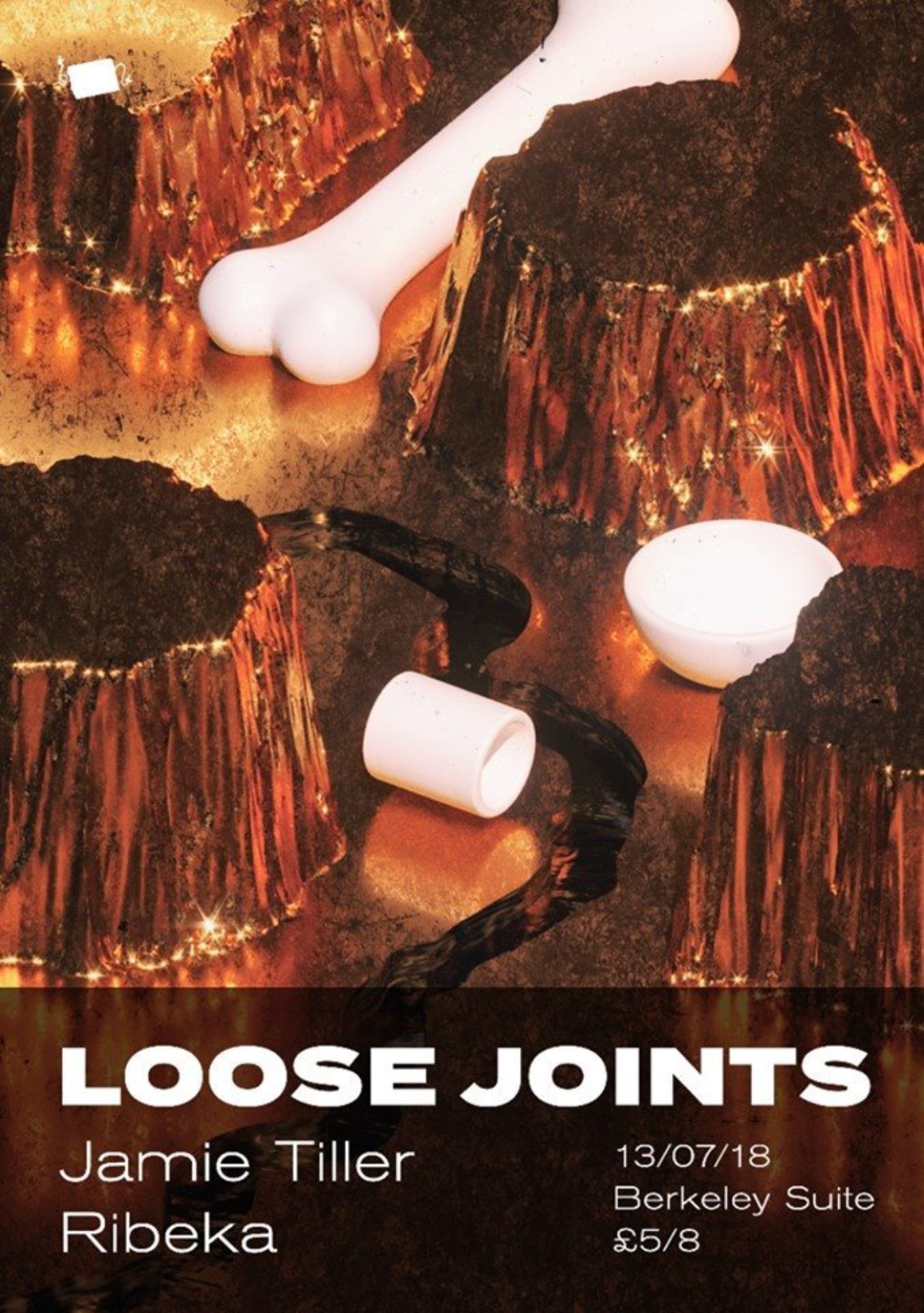 **RA Pick of the week: "A night of beautiful, colourful dance music, sourced from all over the world."**


☀ Thanks to everyone who came to our second birthday or to one of gigs of late. Next up, we're bringing two of our favourite DJs to the Berkeley Suite this summer - Jamie Tiller and Ribeka. 

☀ Co-founder of Music From Memory, Jamie Tiller, has garnered a reputation as a true taste-maker, playing forgotten or never discovered gems from across the world, unrestricted by tempo or genre. He also co-runs a sister label, Second Circles, specialising in genre-blending dance music. 

☀ Ribeka, one of the team behind the SO LOW parties, is one of our favourite DJs in Glasgow. We're big fans of her Subcity show, Narratives, and have had her play for us twice, both times when we curated the Merchant City Festival at the Brunswick. We're excited to bring her back for a third, this time on home turf.