Loose Joints with Fantastic Man
Fantastic Man
Loose Joints
£5 / 8 online
11pm - 3am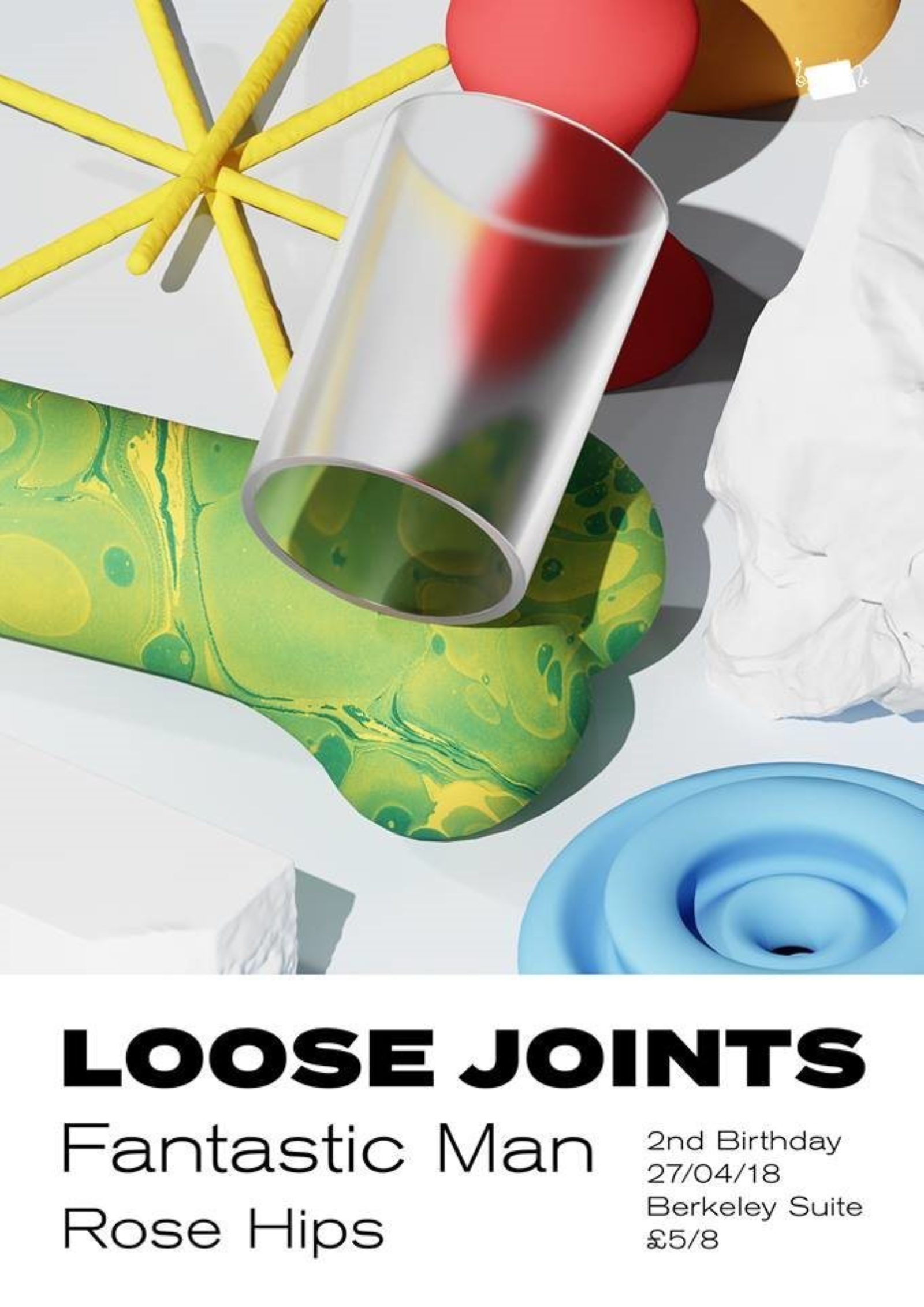 It's our second birthday and first Glasgow party of the year - to celebrate we've invited Fantastic Man and Rose Hips down to The Berkeley Suite for a grand old time. 
Fantastic Man, from Melbourne but now based in Berlin, has had a string of top-notch releases, ranging from psychedelic, tropical house, to early rave and Detroit techno as P.M.T.C on Superconscious Records, which he co-runs with Francis Inferno Orchestra. His DJ sets match the variety of his productions and are filled with drum workouts and trippy Baleric layers. He killed it when we saw him in Prague last year, so we're dead chuffed to be bringing him to The Berkeley Suite. 
In support is Subcity Radio manager Rose Hips, whose Latin-infused brand of dreamy house, disco, RnB, and hip-hop has never failed to disappoint. 
Loose Joints DJs also on hand from the start. 
£5/£8
Artwork by Jonny Mowat Stuff