Magic City - The Love Below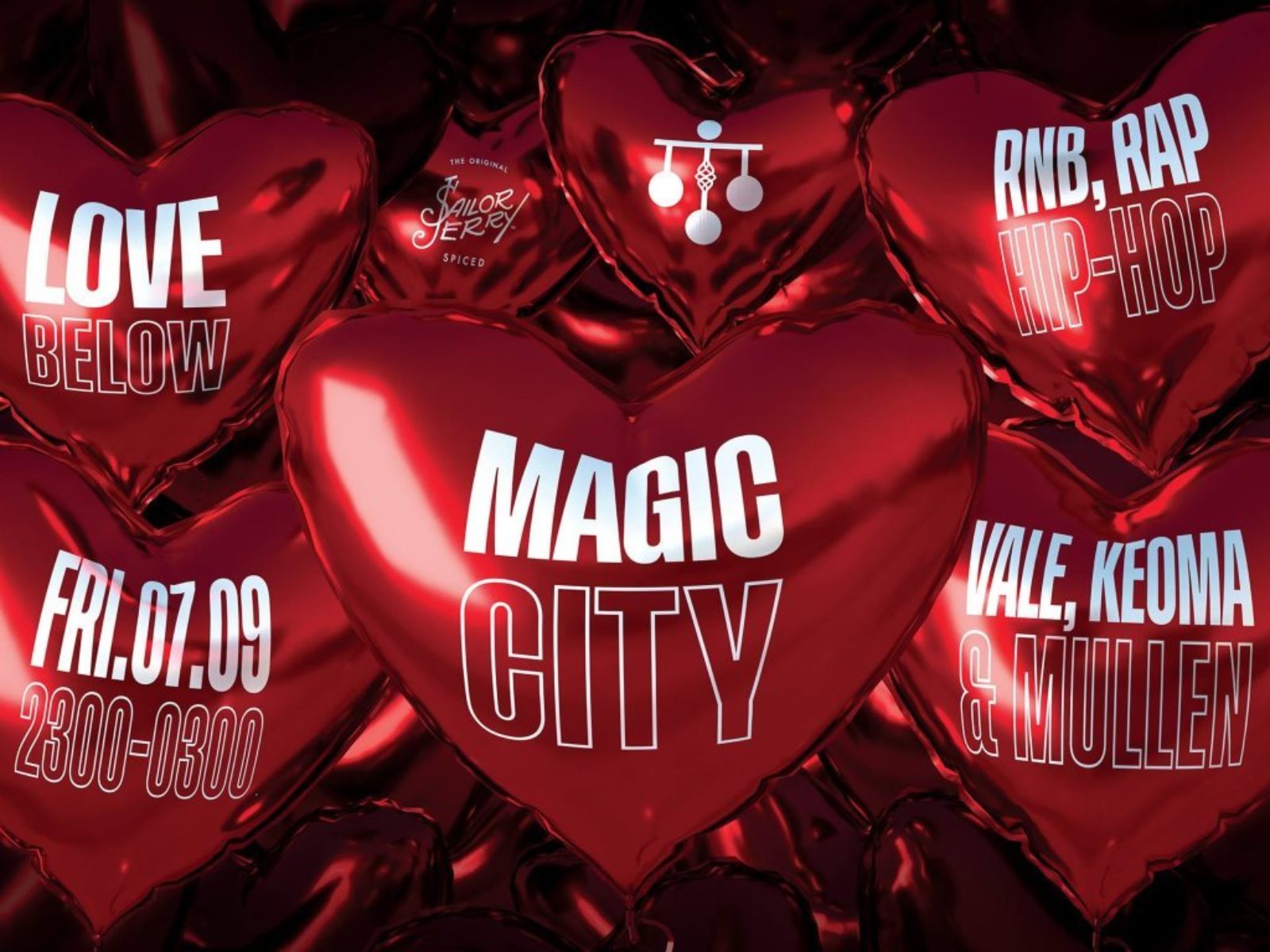 Heard the saying if Love doesn't feel like 90s RnB then I don't want it? Well that's the kinda love we're gonna be serving up this month!

Bouncing straight back off the birthday energy our residents are going to be turning up the temperature in the Berkeley Suite basement and bringing the hottest jams allll night long. We'll be serving everything from old school 90s RnB love stories right through to sultry Hiphop hits to make that sweat drip. So wether youre coming down with your main squeeze or you gotta pick up a piece on the inside this is one night not to be missed.