MAGIC CITY - The New Wave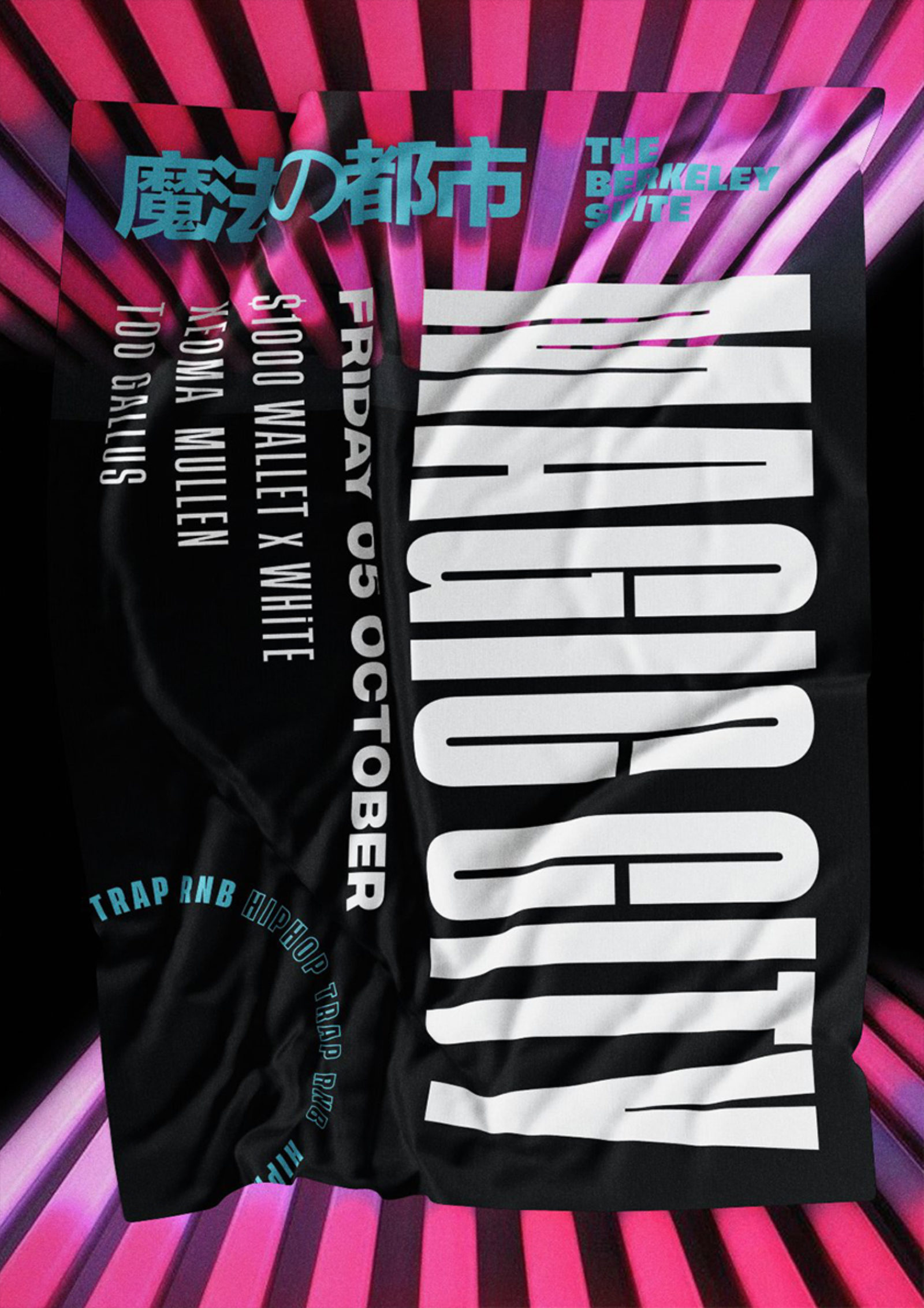 Yo the Love Below was WILD! We're riding that energy straight into October with the New Wave. 

This month we are locked in with the Forij gang to step into the future. We'll be serving up those neon vibes you know and love from us along with a night of the best new Hip Hop, RnB, Trap and Future sounds. Representing Forij is $1000 wallet and WHiTE, joined by Residents Keoma, Mullen and Too Gallus. We'll be pulling out all the stops to bring you a night of nonstop bangers, wether you wanna slime it out with Young Thug or hop in an uber with IAMDDB we'll have something for you.