Magic City - Third Birthday Party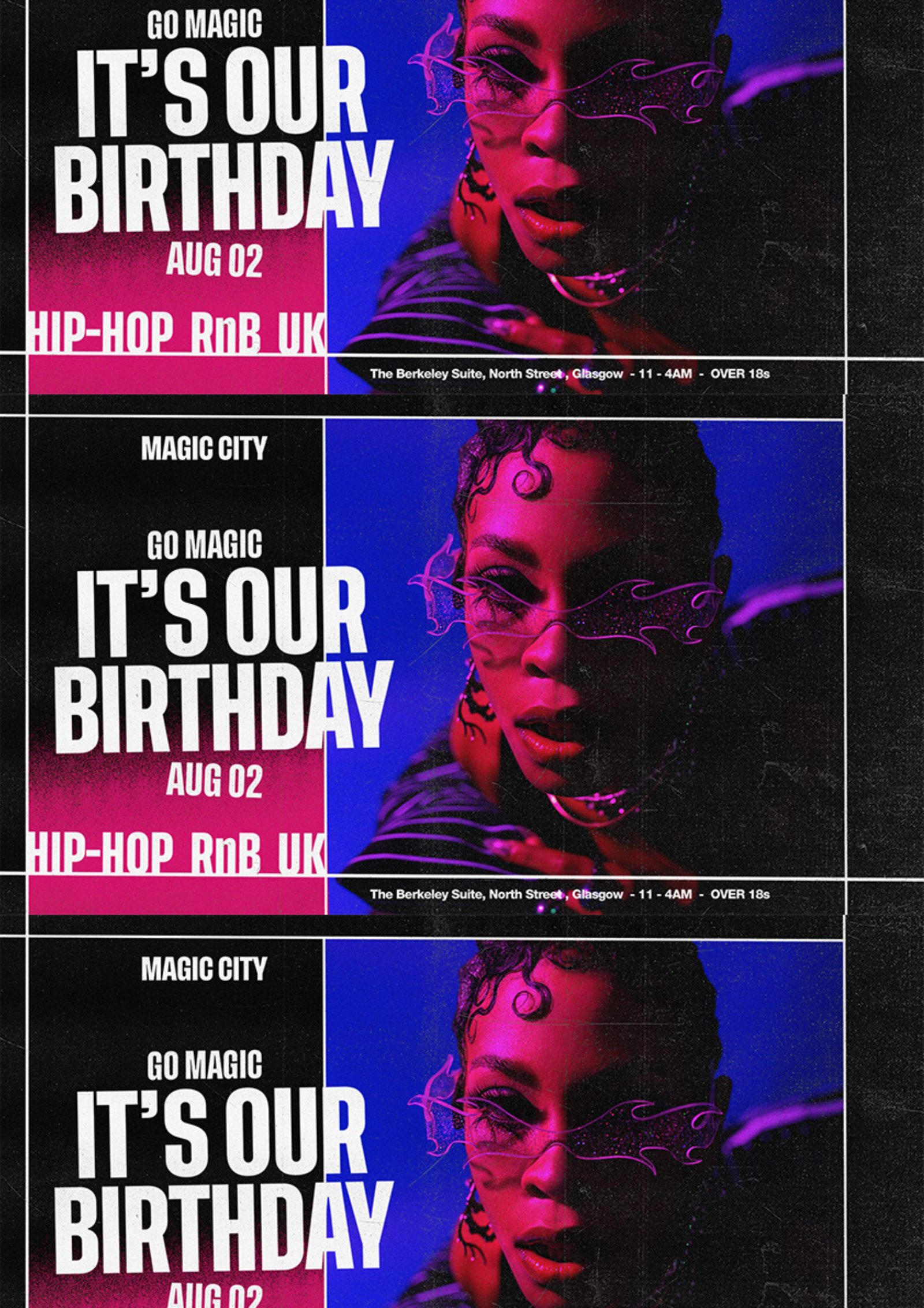 >>>>>> ISSA BIRTHDAY PARTY!!

Its been a crazy 3 years to say the least and we cant think of any better way to celebrate than by throwing another mad party. You guys have brought the most energy over the last 3 years and we aint stopping yet!


>>>>>> SOUNDS

MAGIC CITY FRIENDS & FAM ALL NIGHT

Our Residents and friends will be saucing it up all night long, bringing the biggest and baddest in Hiphop and RnB, serving everything from those 00s Ja-rule and ashanti classics through to the freshest Trap and Hiphop sounds you love so much.

Dont be surprised to see a few familiar faces helping us kick it up level.

>>>>> ENTRY

6 B-4-12 for y'all tryna save some Ps, 8 after for all the ballers.

>>>>> RULES

Magic City is a family, and as such we treat everyone at the party with respect, Please be respectful of any and all other people at the party, we have a zero tolerance policy for ANY sort of discrimination or shitty behaviour - SO DONT BE A DICK SON.


As always, dress to sweat!