Million Dollar Disco 2018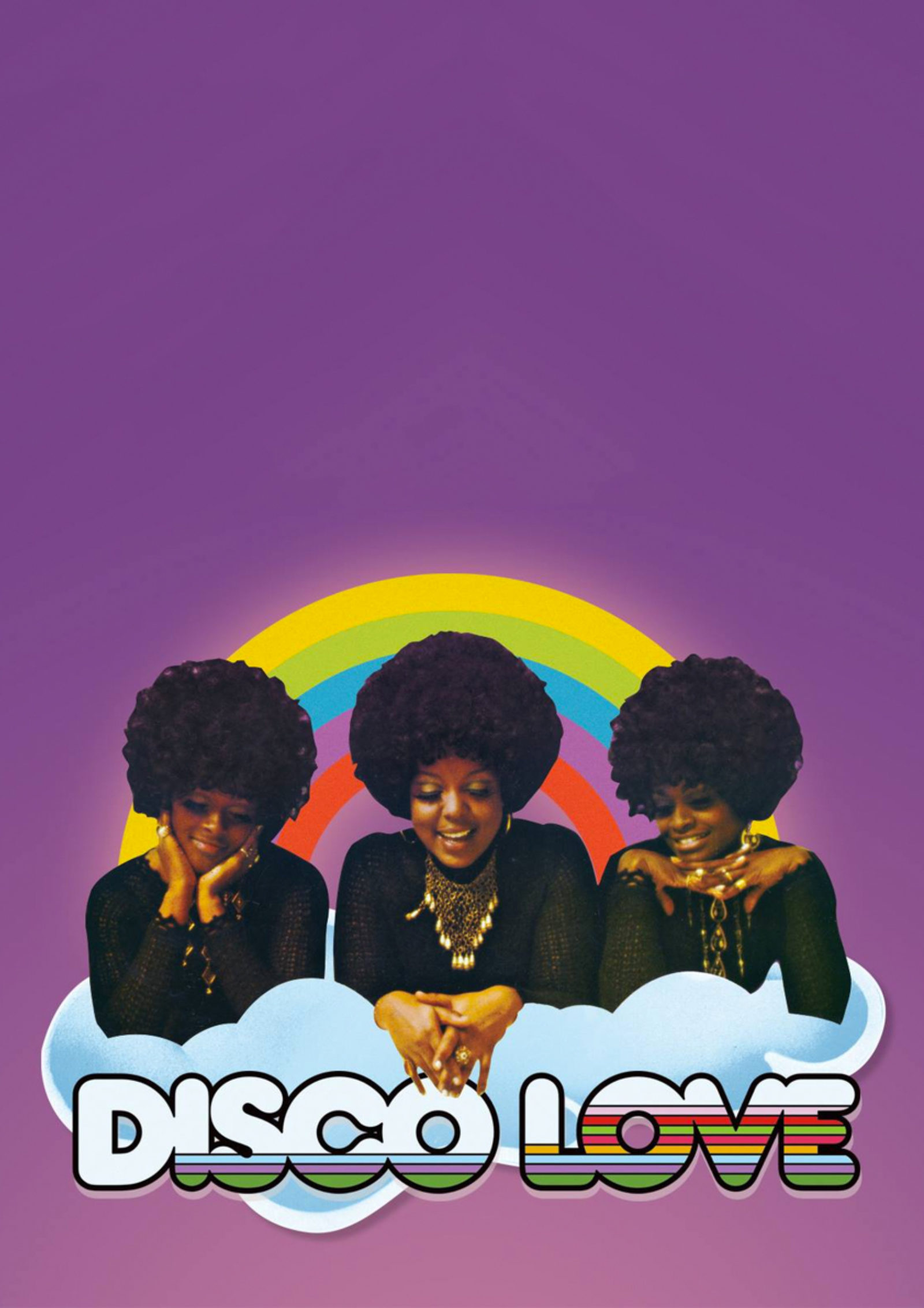 THE MILLION DOLLAR DISCO ANNUAL PARTY 2018
SATURDAY 20TH JANUARY
THE BERKELEY SUITE, GLASGOW
SPECIAL FOUR HOUR SET BY AL KENT


The third Saturday in January has become a pretty special date in the MDD calendar. Since 2013 we've thrown a party once a year on that date in Glasgow's Berkeley Suite. Home to some of the city's most delightful parties, it's the perfect venue for us - just the right size, in a great location and, most importantly, with incredible sound. We're double excited this year as the room has been transformed with a new layout, and our beautiful Bozak AR-4 mixer will perfectly complement the recently upgraded sound system that's been described as "absolute dynamite" by Horse Meat Disco's Jim Stanton. 
As usual, Al Kent will be playing from start till end, treating your ears - and feet - to four hours of the most wonderful disco music. Al's been playing records in public for decades now, launched the Million Dollar Disco brand some time in the '90s, has travelled the world with a bag of music and is now responsible for around ten compilations of remarkable disco tracks, mainly for the highly respected BBE Records. His DJing style is unique, fusing forgotten gems and exotic rarities with a dash of out and out classics, all rearranged for heightened dance-floor pleasure.
Come and dance - cos if it's good for the body, it's good for the soul..