Mind Yer Self - Maurice Fulton
Maurice Fulton
Mind Yer Self
£7 adv
11pm - 3am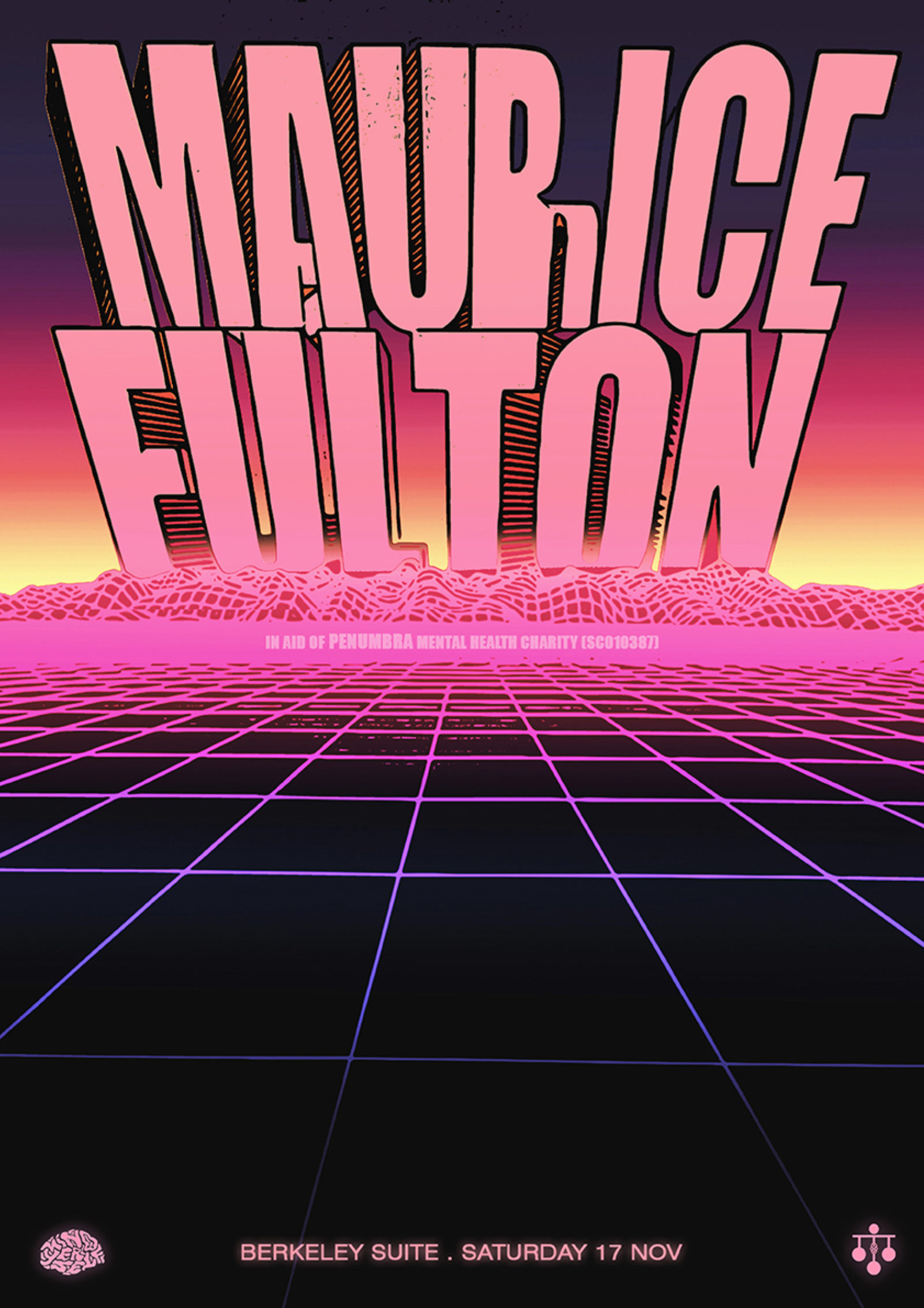 What can we say, the ever impressive Maurice Fulton graces our booth on 17th of November!

His outrageously prolific back catalogue speaks for itself, including a 90's classic "Gypsy Woman" by Crystal Waters, a masterful remix of Alice Smiths "Love Endeavour" as well as the more leftfield Syclops - Jump Bugs amongst an endless stream of grade A gems.

Though he rejects any kind of hype, Maurice has been a key player in the underground house and leftfield scenes over the last few decades and is truly deserving of the legend status. With several decades of worldwide party rocking under his belt, there is no doubt in our minds this man will tear Berkeley a new one and we suggest you be there when he does!

- Support from Mind Yer Self residents Lech & Mac

***Please note we have a strict NO PHOTOS / VIDEOS policy in place for this event 

"Mind Yer Self" is a club night with bigger aims. Firstly we raise awareness regarding mental health issues among young people. Most importantly we donate ALL profits from the night to Penumbra a mental health charity working with young people across Scotland.