Mount Kimbie (DJ set)
Mount Kimbie
Loose Joints
£8/10 advance
10pm - 3am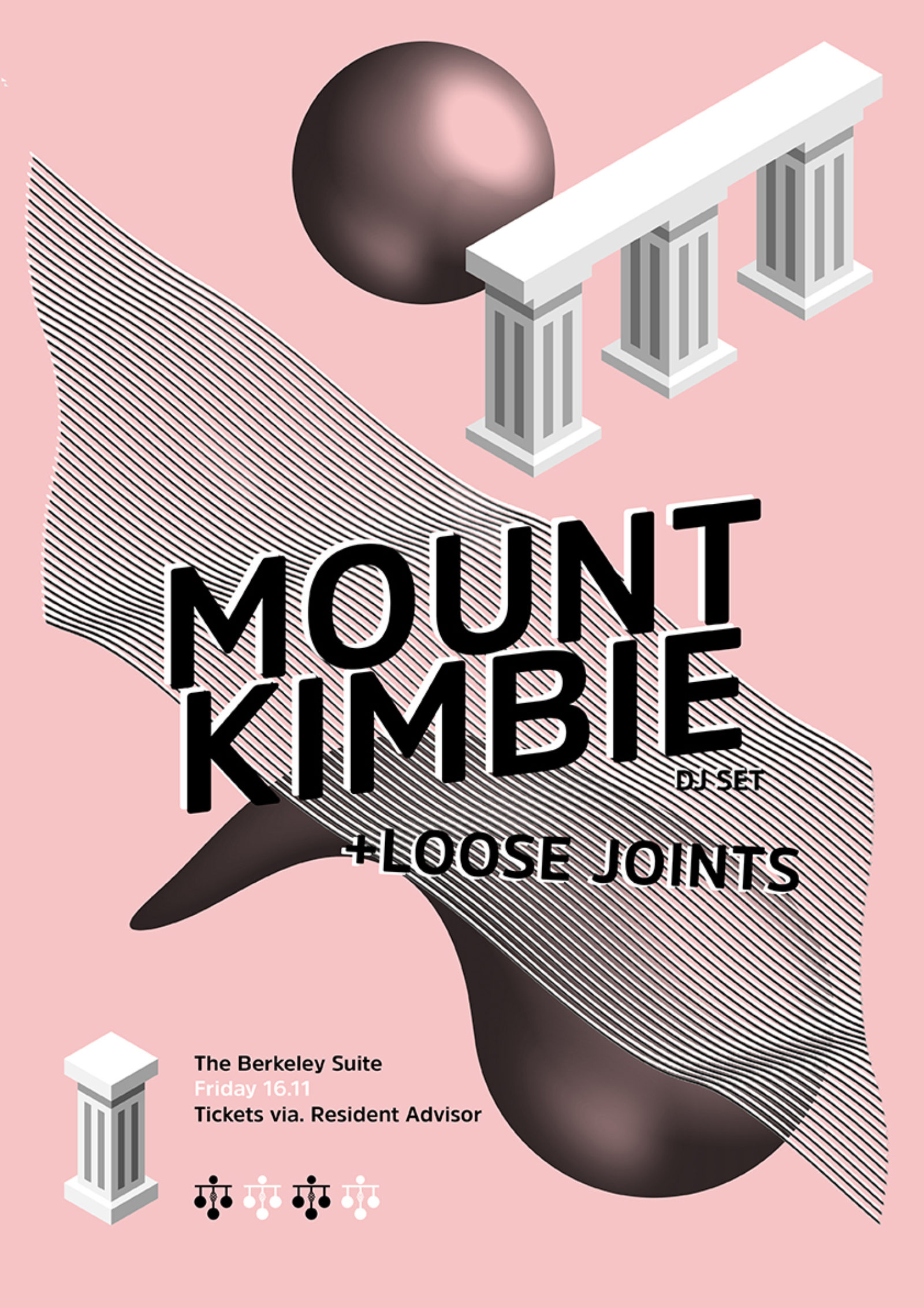 London duo Dominic Maker & Kai Campos aka Mount Kimbie are two innovators in modern electronic music's sea of predictability. From starting out with their minds away from dance-floors to working extensively with King Krule, they've etched a path for themselves that isn't and hasn't really been followed by anyone else, they sound truly unique. 

With three albums under their belt, they're showing no signs of slowing down, and we can't wait to host for one night on Charing Cross! Kai will be hosting this fine evening.

Setting the tone for the evening will be the mighty Loose Joints.