Mungo's Hi Fi vs Stalawa - tornado of dubs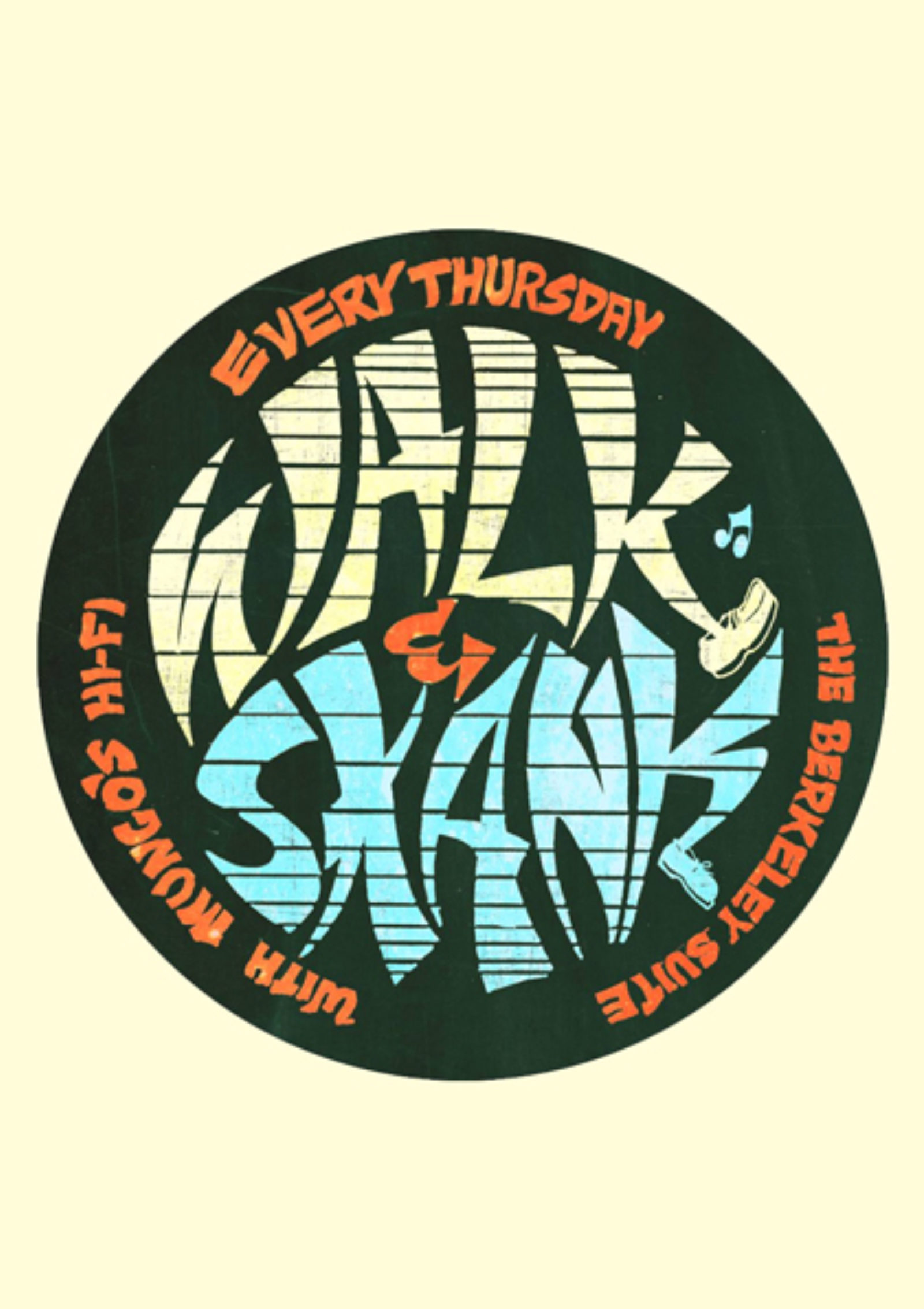 Bon voyage! Our resident and friend, Stalawa, prodigy & pal of Mungo's HiFi is returning to his homeland of France and we wanted to give him a hot send-off.

So we've organised a tornado of dubs to rain down rip the roof off The Berkeley, as Stalawa and the main men Mungo's Hi Fi blast us through everything from dank 140 to bouncy beats.
This night will be packed with dubbed-out delicacies, so come and show your support to one of the Stalawa-rts of the scene on his final session!
£3 before midnight/£5 after
WICKED SOUNDSYSTEM - CHEAP DRINKS - NICE VIBE - AMAZING PEOPLE - LIVE VISUALS