SHAKARA with SHY ONE
SHY ONE
MAVEEN & CRAMMOND
11pm - 4am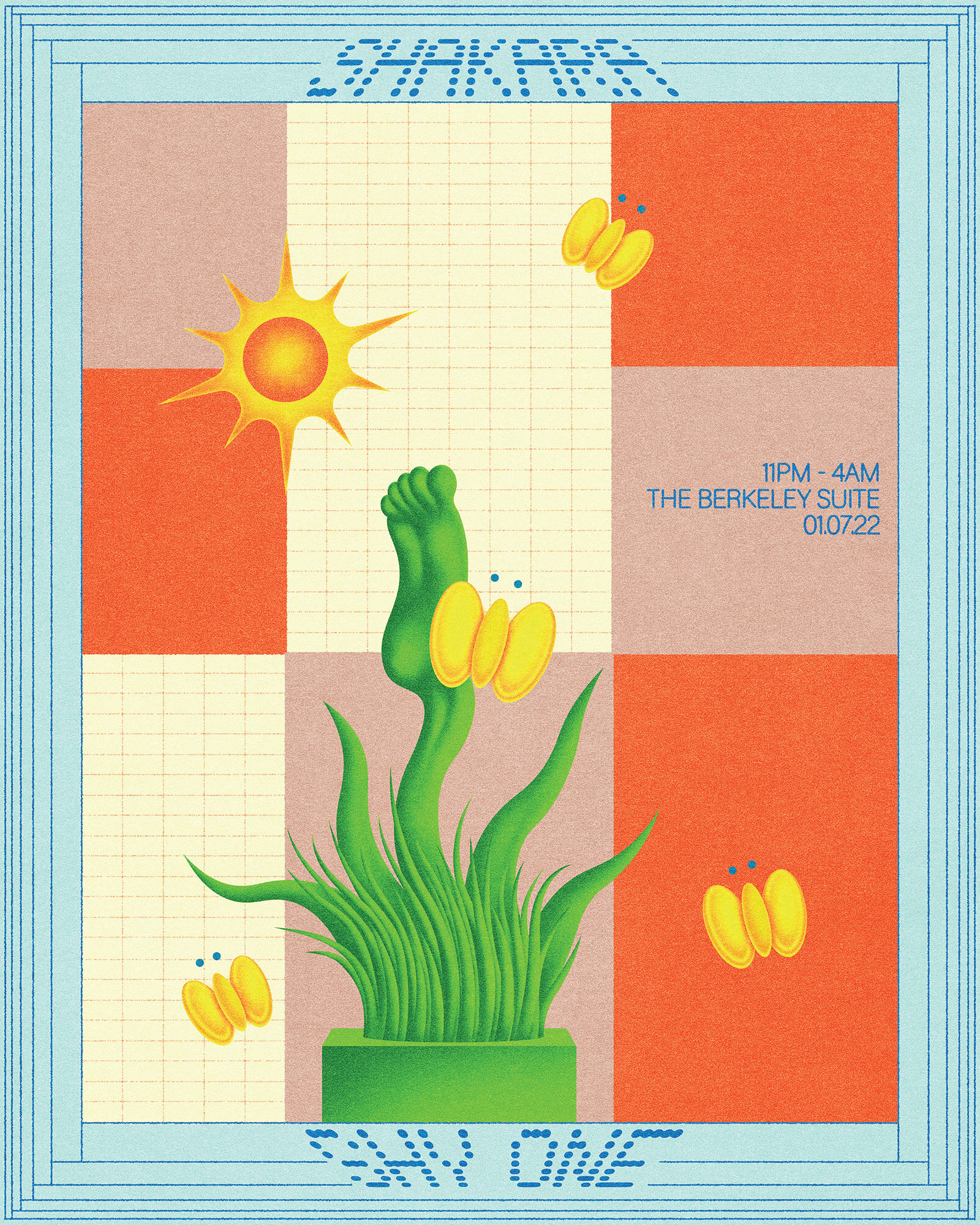 Thanks once again to all the dancers who came down to our last party with RAW SILK & Maurice Fulton. You guys made our first party at The Berkeley Suite a special one.

This time we are pleased to present Shy One who will be making her Berkeley Suite debut. She lives and breathes the eclecticism and diversity of her DJ sets and productions.

Having started off DJing on pirate radio as a teenager, Shy One has been exposed to and influenced by the full spectrum of sounds her hometown of London has birthed and nurtured over the years. As with many young Londoners at the time, grime and the wider family of indigenous London club music was what gave Shy One the passion to pursue music as more than a pastime.

+ Residents Maveen & Crammond on warmup duties.

** Rules: We operate a zero-tolerance policy for any sort of harassment or discrimination. If you are subjected to this or feel uncomfortable at any point please inform bar staff, security, or the DJs and it will be dealt with quickly and discreetly. Please respect each other and everyone's personal space.