SHOOT YOUR SHOT - T4T LUV NRG
ERIS DREW B2B OCTO OCTA
MI$$ CO$MIX
BONZAI BONNER
£8 / £10 / £12 / £15
11pm - 4am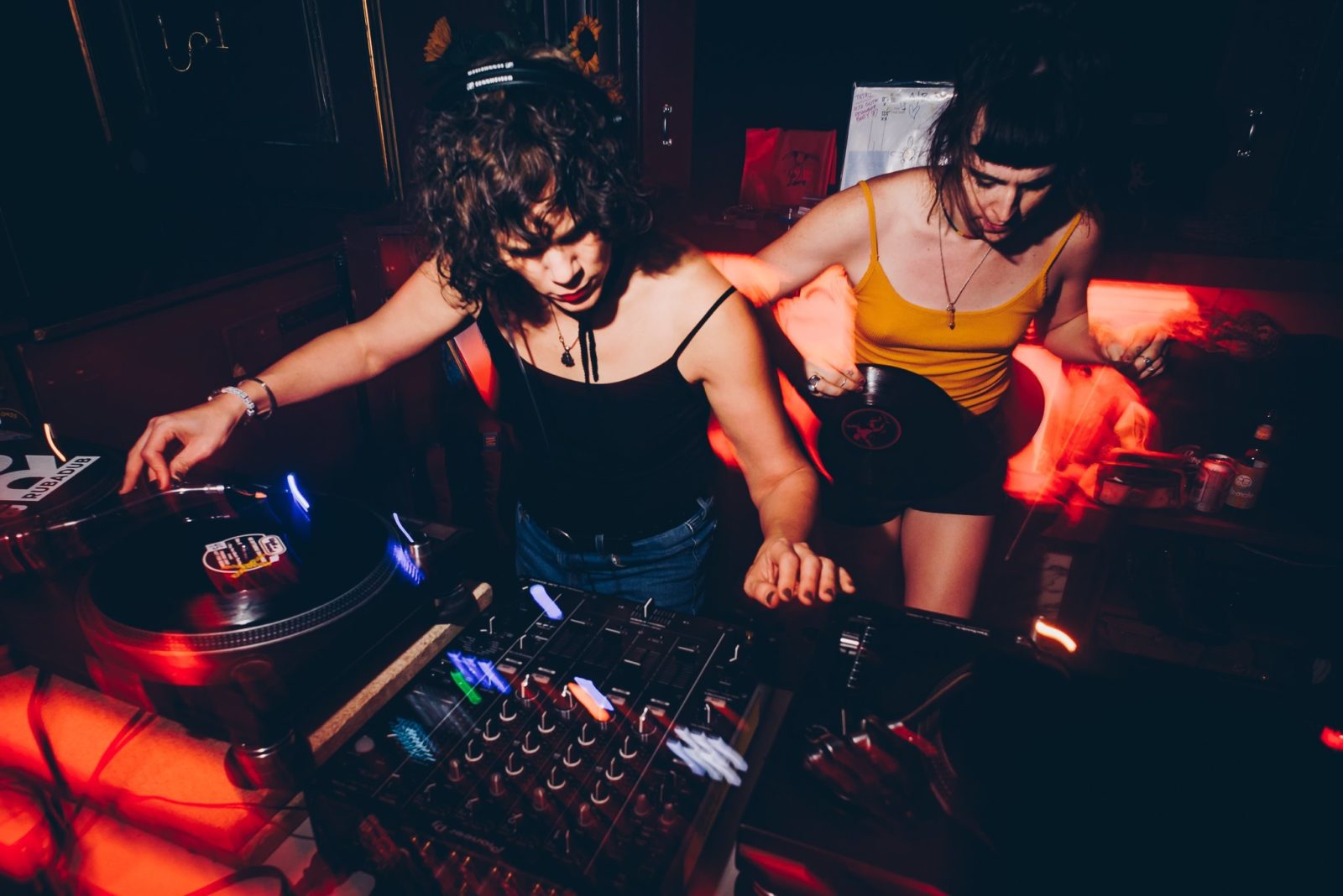 Shoot Your Shot proudly presents T4T LUV NRG

YOUR BODY IS POWERFUL. BE WHO YOU WANNA BE. LET YOUR BODY BE FREE!

All are welcome for a celebration of body-cracking spirit-raising 100% pure love.

ERIS DREW & OCTO OCTA // MI$$ CO$MIX // BONZAI BONNER

Please remember that SYS is a QUEER PARTY so we prioritise those who identify as that and also welcome allies. Read our policy before joining and remember to respect space, boundaries and consent. We also have a NO CAMERA POLICY for our parties at The Berkeley Suite.