SONGS OF PRAISE 02
Harri (Subculture)
Bobby Bluebell
£30 per table of 4
6pm-10.30pm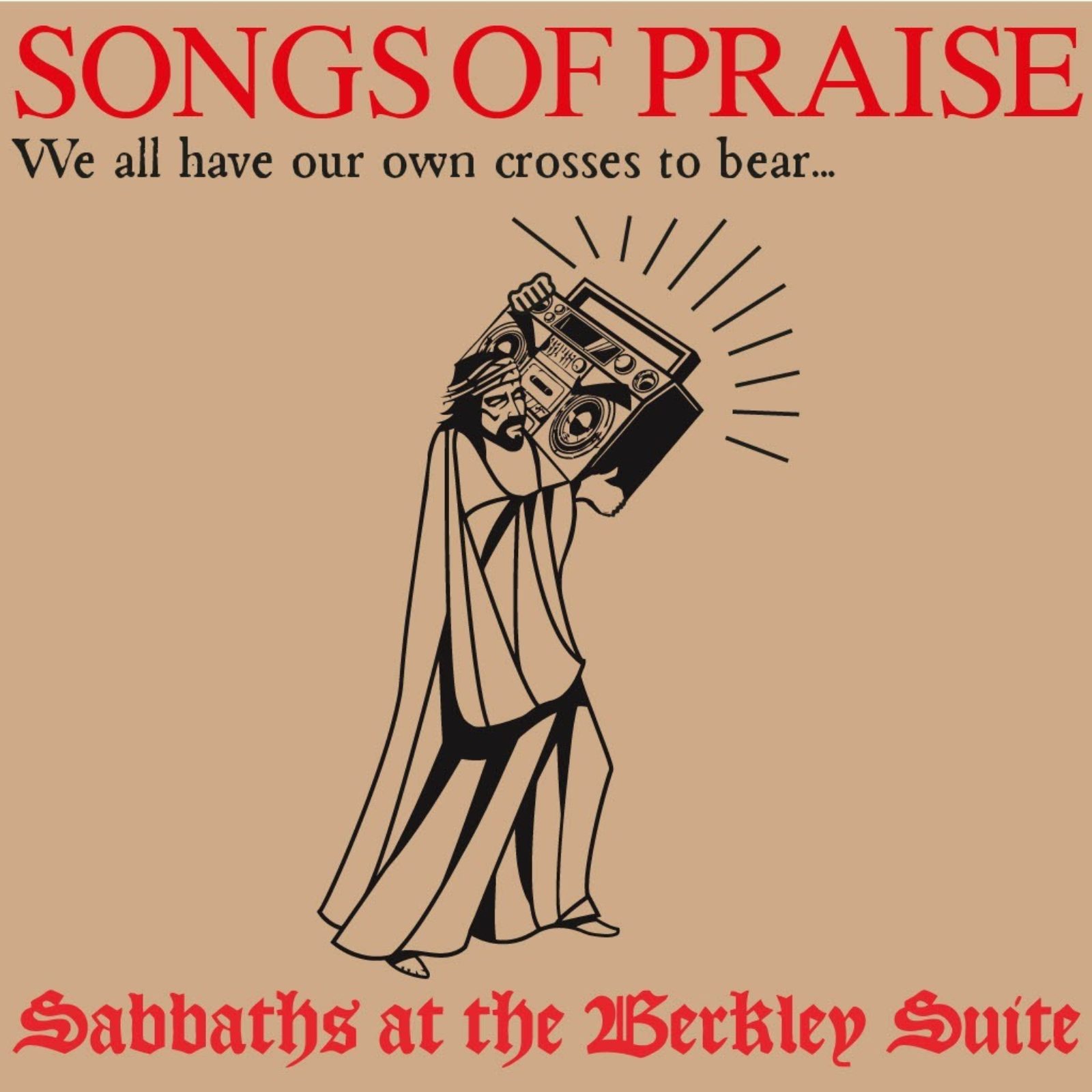 Every SUNDAY is SONGS OF PRAISE with / Harri & Bobby Bluebell
The Berkeley Suite is happy to announce that we have been approved to open in a very limited capacity over the next couple of months till we are given the green light from government to reopen properly.
During this time we will be open only Friday, Saturday, Sunday nights till 22.30.
The venue is fully Ventilated and will operating within all current Covid guidelines. We're operating at 15% capacity and room will be disinfected every 2 hours. NB. Tickets must be purchased in advance we cannot accept any cash. Website will be updated with ticket links.