The Yellow Door
The Yellow Door
free before midnight
11pm - 4am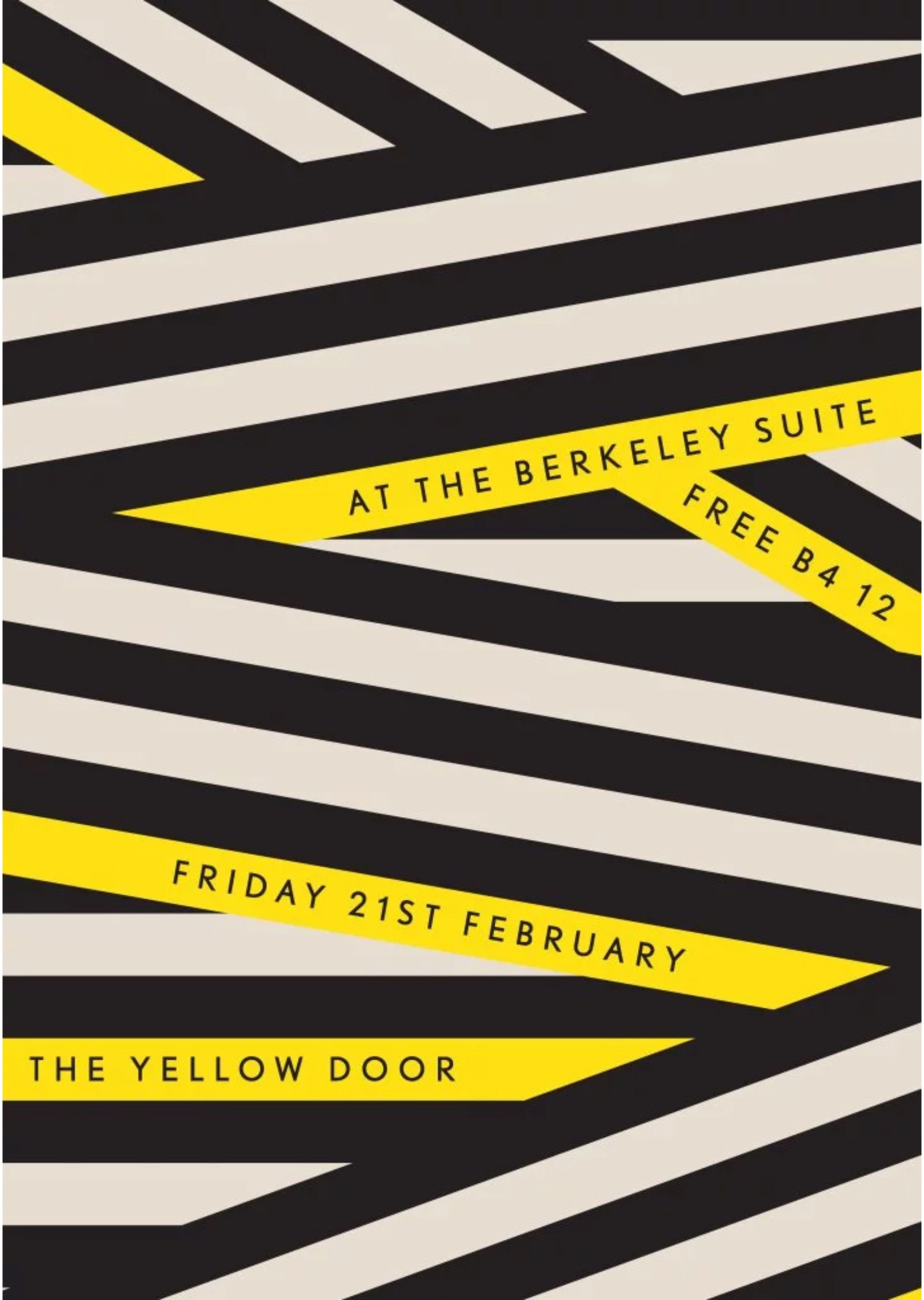 Time to get hyped for the first Yellow Door of 2020!!

We've only just stopped buzzing after the last party of 2019, an absolute classic and a reminder of just how lucky we are to get to do what we do! Huge thanks if you were there and for all the support throughout the year keeping us strong to carry on!

This will be Yellow Door #56 so there's a good chance you know what to expect by now: relentless grooves, exuberant dance moves, the most up for it and friendly crowd you could ever wish for... good times all night long!

The 4am license still feels like a treat and means we have a full five hours to play with. Plenty of time for things to get nice and loose! 😜

As always it's free entry before midnight for the party starters, and then just a fiver for the fashionably late...

See you on the dance floor!