The Yellow Door - 5th Birthday
The Yellow Door
Free b4 12 / £5
11pm - 4am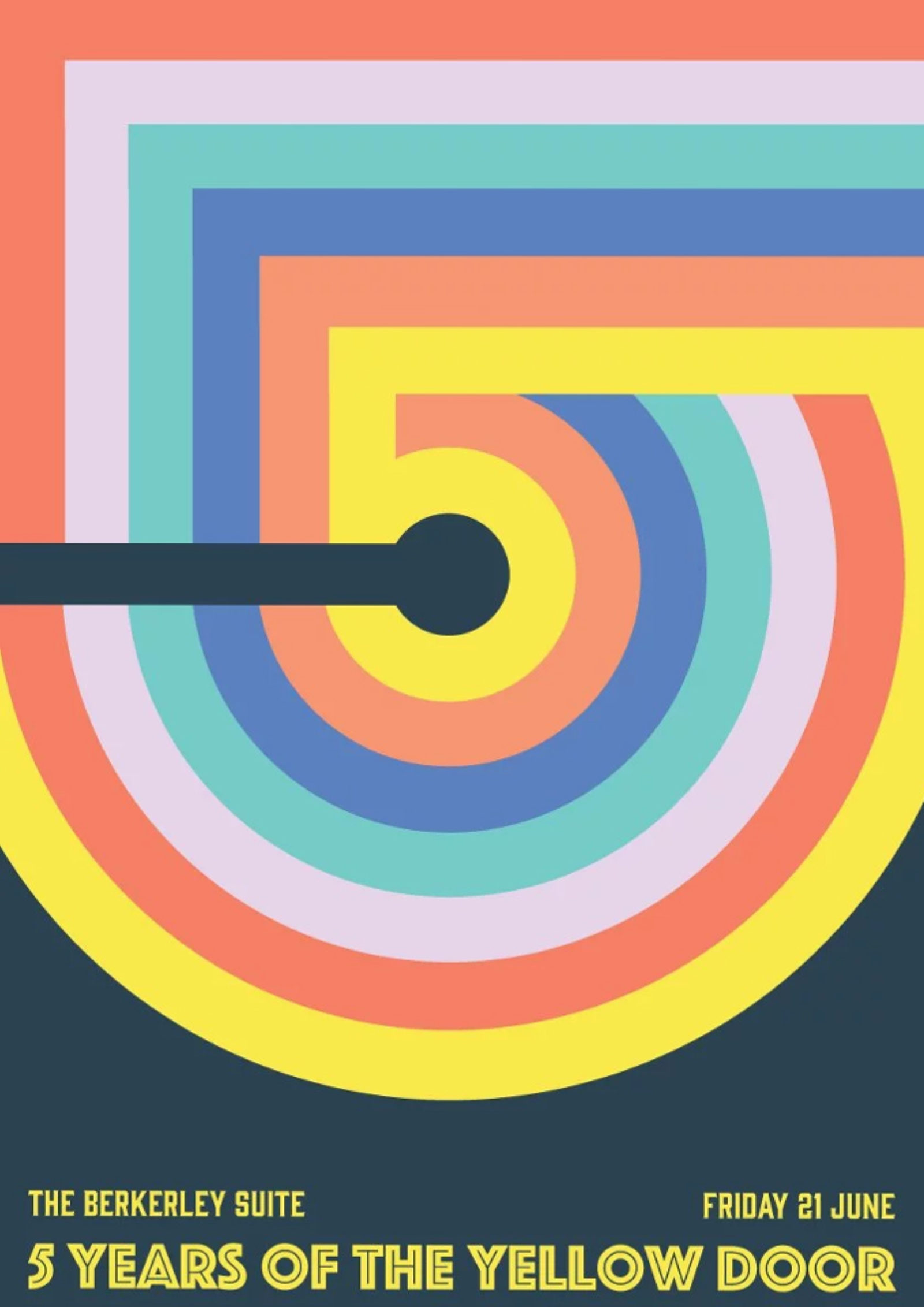 🌟FIVE YEARS OF THE YELLOW DOOR!! 🌟

Yasssss can't wait to be back in our favourite place celebrating five years of the best times ever in the traditional YD style!

Massive thanks to everyone who has come and danced with us over the years, stating the obvious but we couldn't have done it without you! 😍

You'll know by now that we never need an excuse to party, but we're always happy to have one... and five years feels like a belter!

So come and join us for another wild night of rambunctious dance moves and ridiculous grooves!