TIGER & WOODS + WSHOM
Tiger & Woods
WSHOM
£8/10
11pm - 4am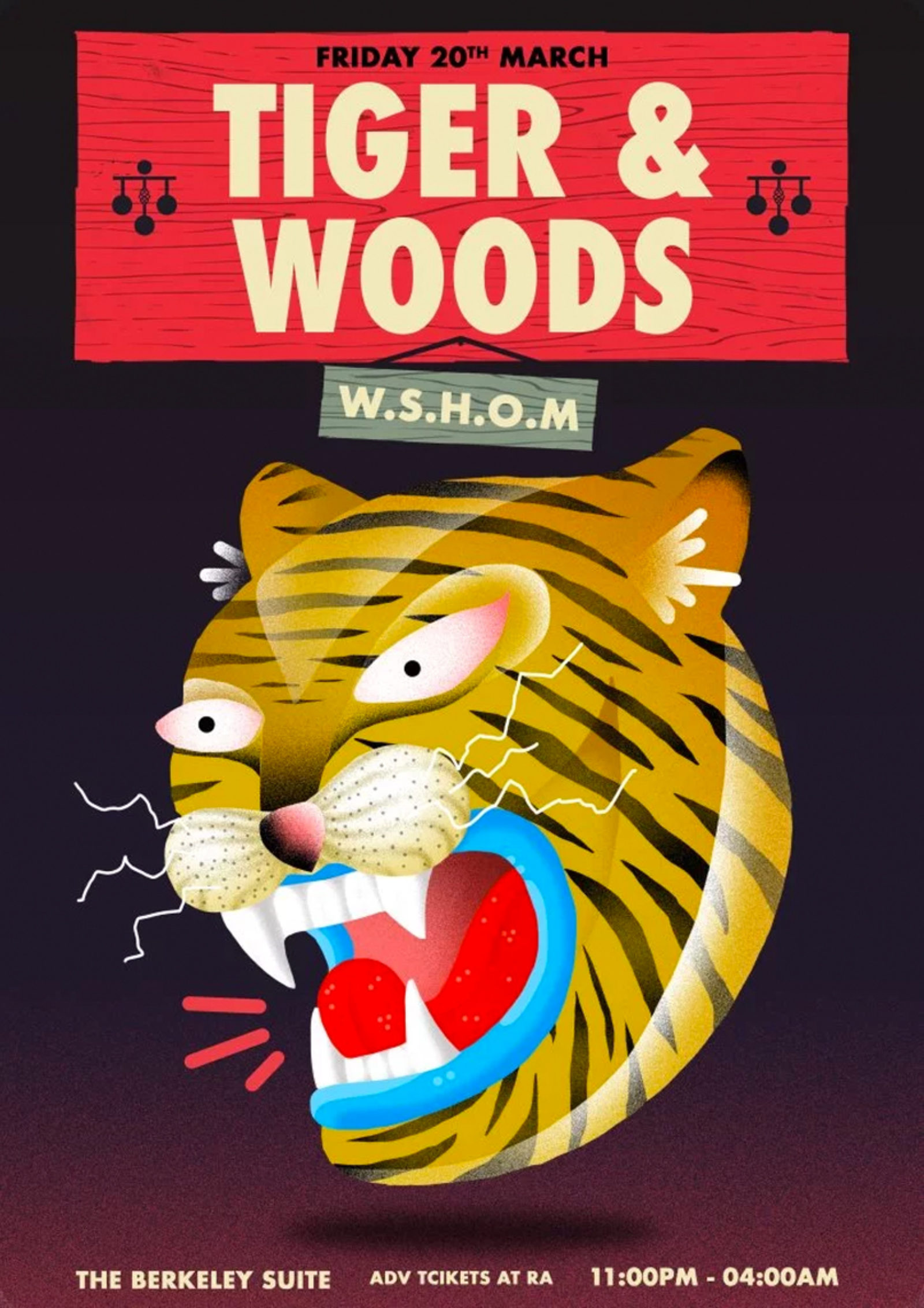 | Tiger and Woods
| We Should Hang Out More - WSHOM

Over the moon to welcome back long time favourites of ours, the disco edit kings that are Tiger & Woods! The pair are fairly secretive but their tracks have gained some serious popularity without them pushing themselves particularly hard, and with a string of killer releases on Running Back they've definitely caught the attention of Gerd Janson and co.

The feel good disco bonanza intensifies as we have We Should Hang Out More setting the tone for T&W.