TRANCE WAX & Brain Dancing
£5 online // MOTD
11pm - 3am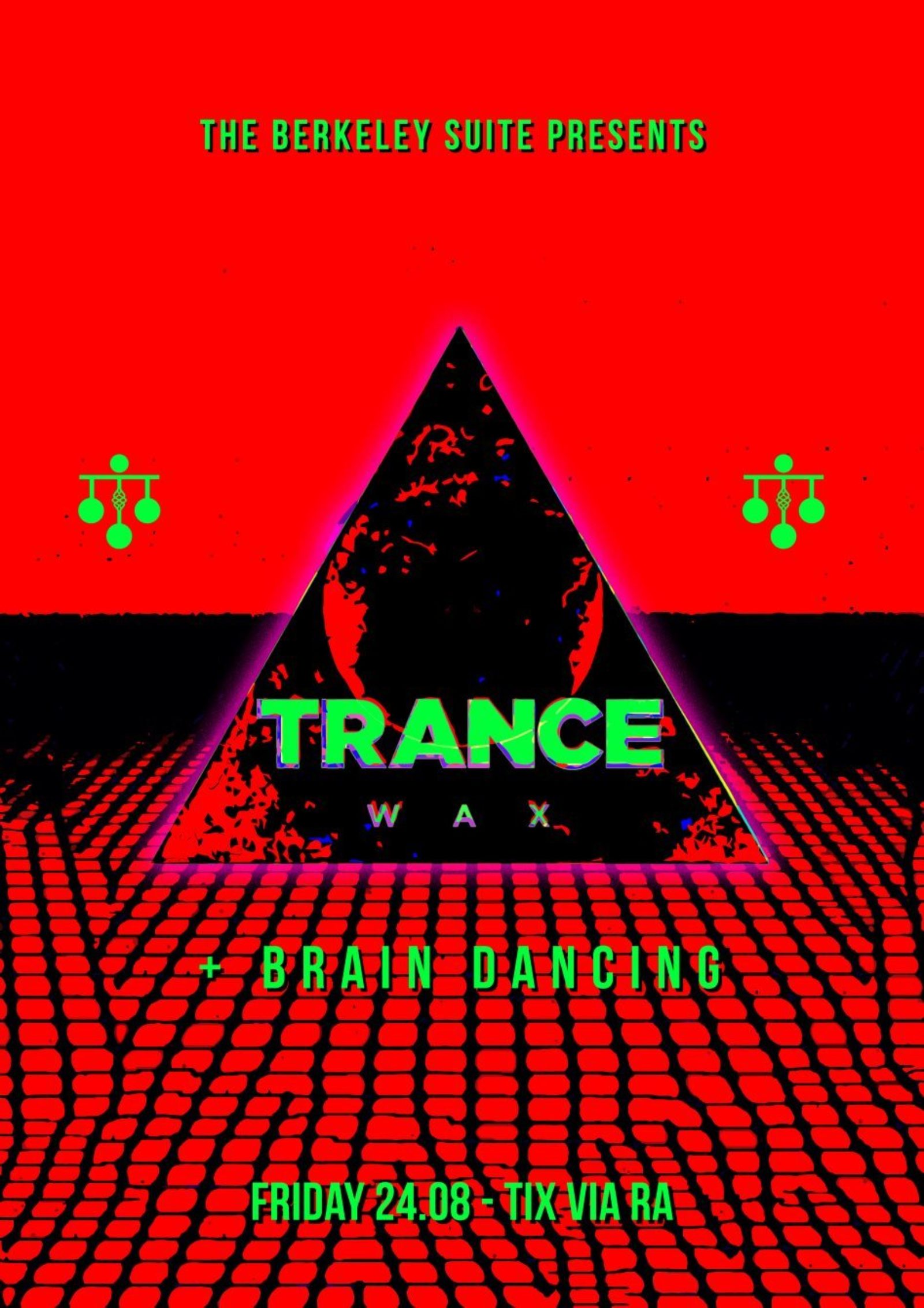 Trance Wax aka Garry McCartney aka Ejeca is the Belfast man that has been turning a few heads over the past few years. A man of many monikers his Trance Wax project specifically is one that reimagines trance classics in a contemporary style for consumption on the dance floors of 2018 and beyond.

His first 3 releases sold out instantly and have been getting rinsed by some of the finest DJ's playing records today! We are honoured to be hosting him for an all night session.
On support for the night are local heroes BRAIN DANCING who have their first release on BNR Trax mid August. Watch this space.