Walk n Skank: F*ck Brexit!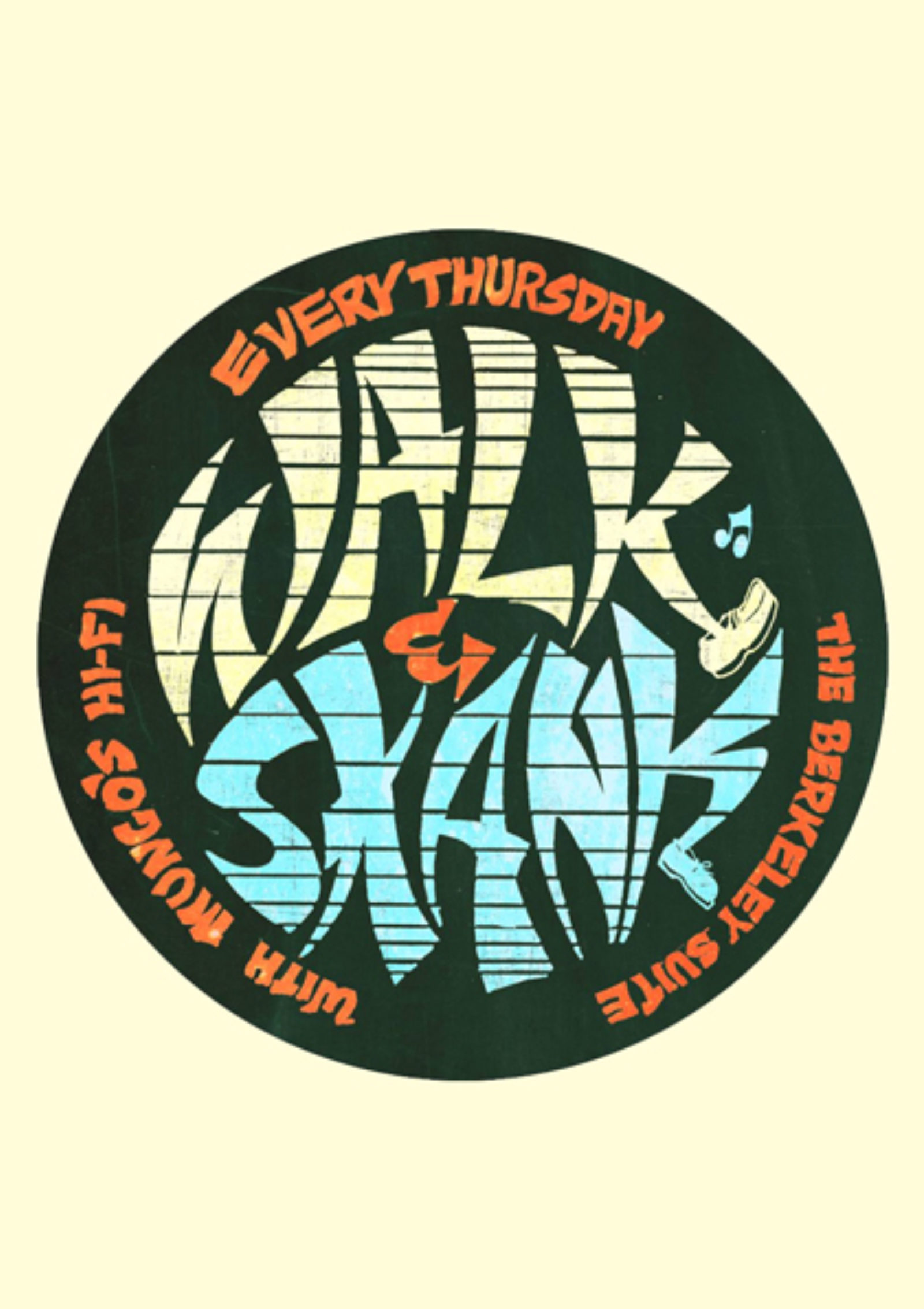 We didn't choose this. We didn't vote for this. We don't want this. 
F  *  C  K   B R E X I T 
4 MCs -  4 countries - 4 gigs
Hailing from Scotland, Italy, England, and France, talented MCs and brothers-without-borders Tom Spirals, B-Rise, Feline and Dougy are joining forces to give a huge two-fingers up to Boris the Brexorcist.
Playing a show in each of their respective countries, these fire lyricists, each with their own dope original flow, come together for the first time in a once-in-a-lifetime style & fashion; showcasing why close-minded people, wanting to close down our European connections, are so very foolish.
F  *  C  K   B R E X I T 
O N E  P E O P LE  -   O N E  V I S I O N 
===
£3 before midnight/£5 after
WICKED SOUNDSYSTEM - CHEAP DRINKS - NICE VIBE - AMAZING PEOPLE - LIVE VISUALS