Walk n Skank : Gardna & Kelvin 373
£3 before 12 / £5 after
11pm - 3am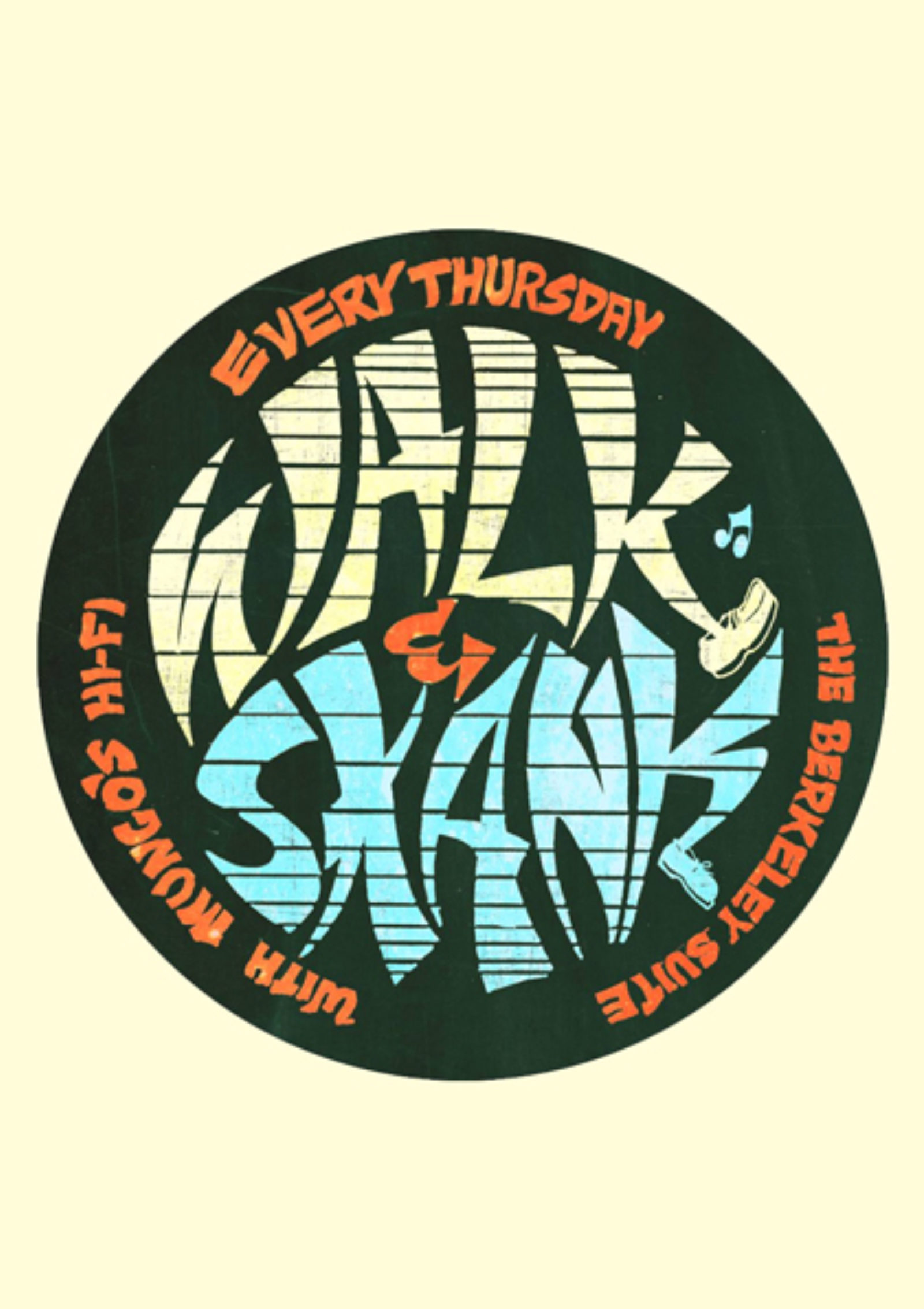 Bristol's Born on Road bredrin Kelvin 373 & Gardna bring the Boomsound to Glasgow. 
Kelvin 373--
He began his musical career from an early age, and has been hugely influenced by the underground free party movement and grew up attending and performing at some of the biggest festivals and events across the UK and Europe.
Gardna--
Has been embraced across the UK Bass scene and the European Sound System circuit as an artist with a fresh approach to promoting a positive message whilst shelling down the party.
After several years of having to use fake ID to enter clubs to perform, Gardna has gained his pass into the UK nightlife and has taken initiative to work with a host of veterans from all walks of life.
Support from the mighty Mungo's Hi Fi & MC Tom Spirals
£3 before 12 / £5 after