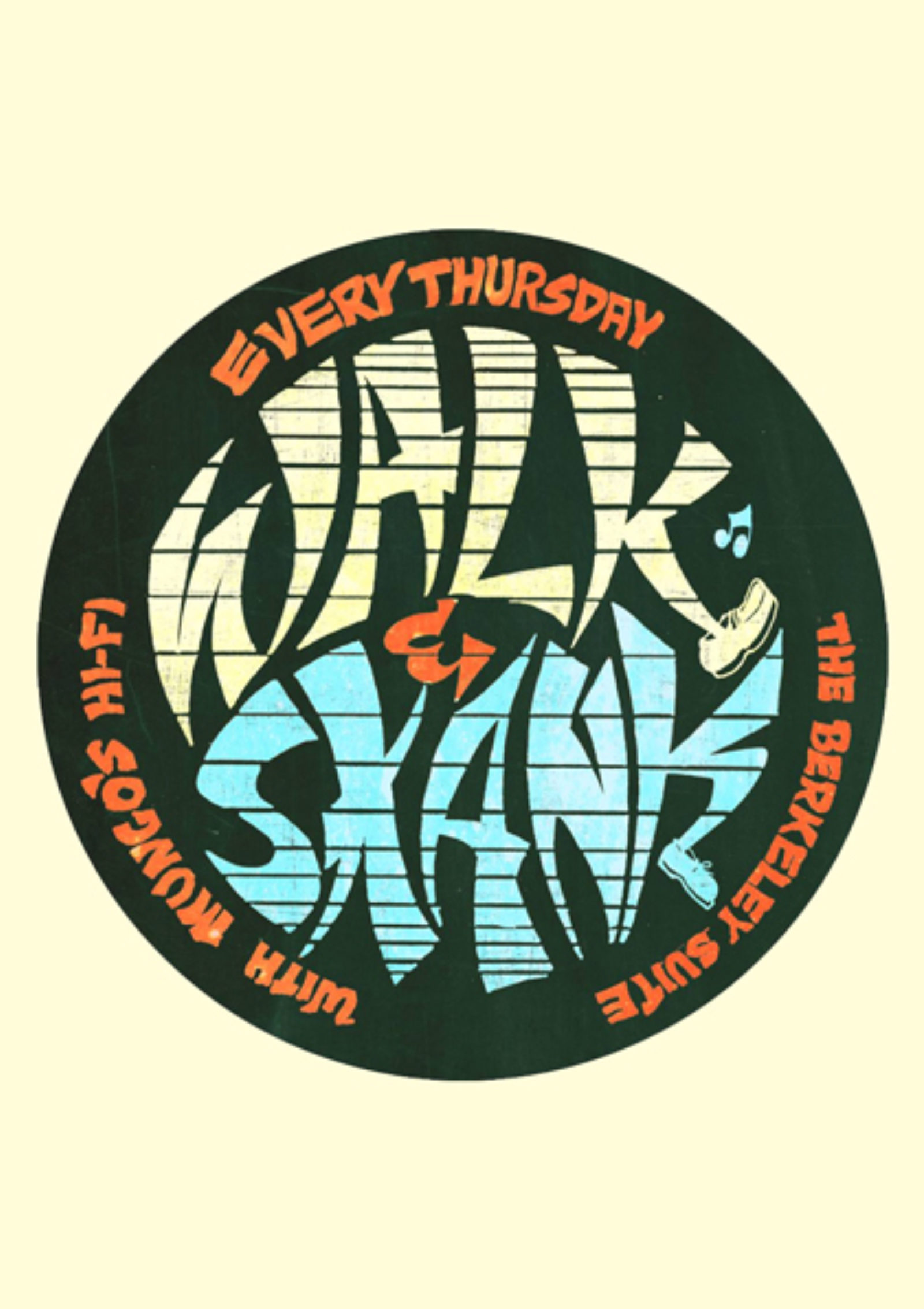 Walk n Skank: Nice Up!  records takeover ft Origin One 
Nice Up! inna the area!
One of the most forward-thinking record labels in the UK, Nice Up! holds reggae at its heart whilst also shining lights on hip hop, dub, dancehall, drum & bass, dubstep and beyond. Taking in the rich history of soundsytem culture and spitting it back out for modern dancefloors, we're proud to have two of their prime artists here in the club.
Origin One
Hailing from Nottingham, Origin One is known for his sick digital dub, reggae, dancehall and raga jungle productions and selections. With releases on big labels like Tru Thoughts, as well as Irish moss and of course, Nice Up! records, Origin One's debut album, Deeply Rooted, made big soundsystem waves across the '19 festival season with songs featuring vocalists like Irah (Chase & Status vocalist) Gardna, Nanci Correria (Nanci & Phoebe, Congo Natty Family) and more. 
Escape Roots & Dandelion
Our very own Walk n Skank resident, youthman veteran producer Escape Roots has had several releases on Nice Up! so far - the latest titled Ganja Socks, featuring Tobago-born singer Dandelion [Hempolics]. Catch them spin it live, alongside more toppa-top original verses and sounds from this dynamite combination.
=====
£3 before midnight/£5 after
WICKED SOUNDSYSTEM - CHEAP DRINKS - NICE VIBE - AMAZING PEOPLE - LIVE VISUALS