Walk N Skank - Vixen Sound's Birthday Bash
£3 before 12 // £5 after
11pm - 3am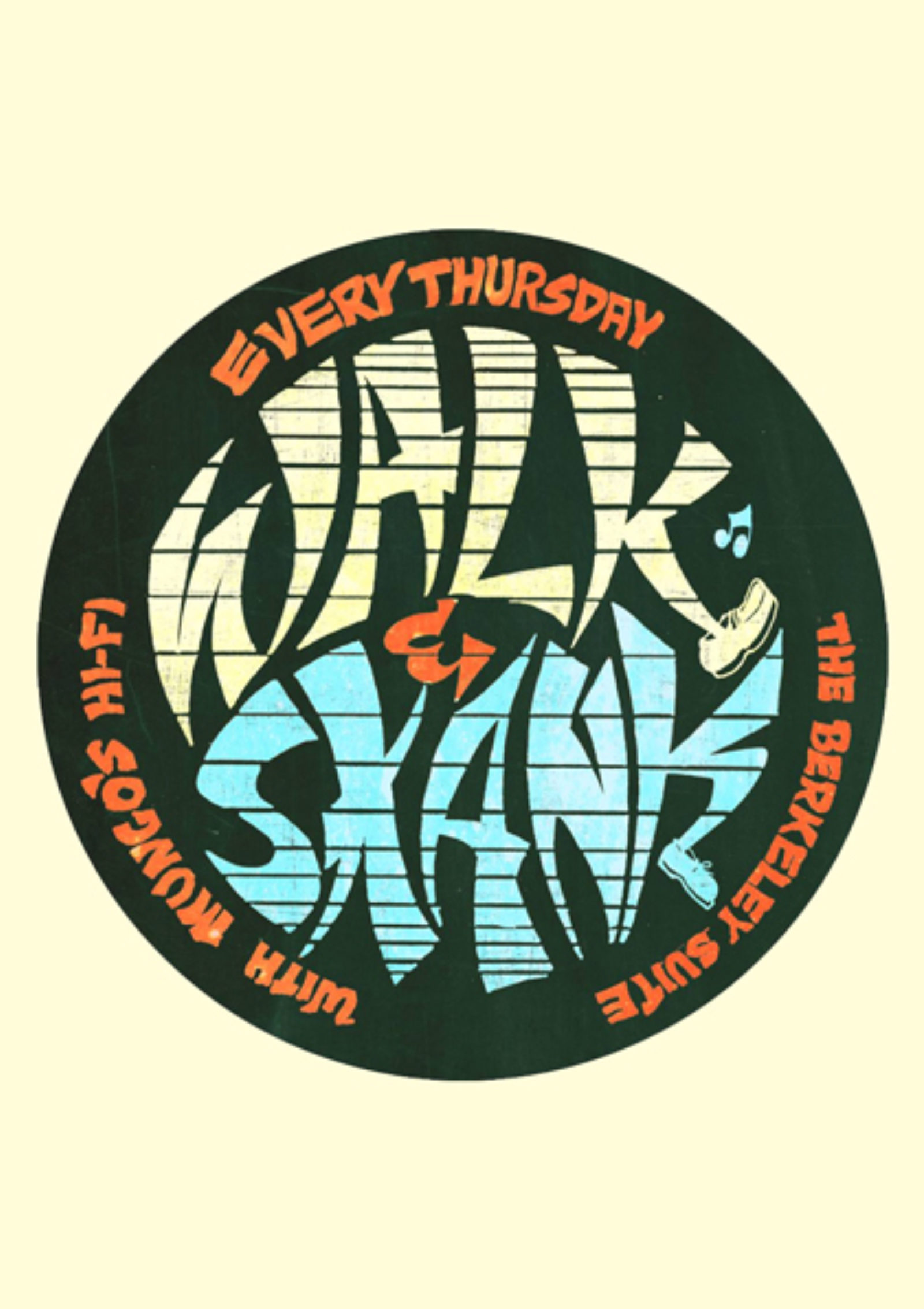 Walk n Skank's resident bad gyal selectah Vixen Sound is having her Birthday Bash inna Berkley Suite. 💥🍰💃

Come join the massive and crew as we skank right through with Vixen Sound and friends in full control .

No matter who you are or where you're from, come and feel nice in the dance!