WSHOM with HOT MESS
WSHOM
HOT MESS
£7
11pm - 4am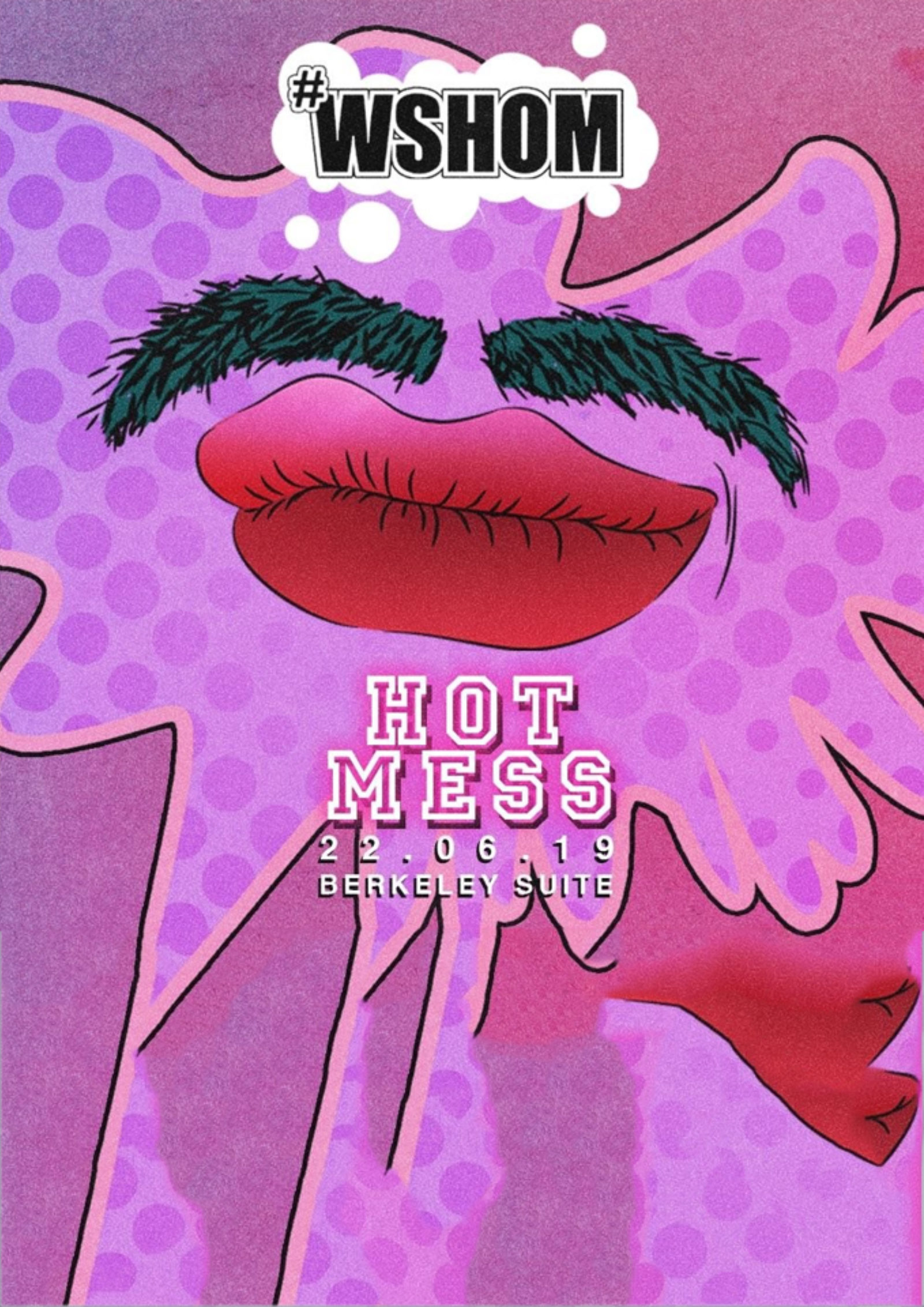 Remember June last year in Glasgow? Hot as satan's bath so it was.

Could it get any hotter? Well yes. Yes it could.
How about the hottest party in Glasgow going back to back (or maybe even front to front) with us in the hottest basement with the hottest crowd for 5 sizzling hours?

Hot Mess are Hanging Out More. Get excited.

HOT MESS began in Edinburgh 8 years ago, first at The Wee Red Bar, now at Sneaky Pete's. It expanded to The Poetry Club in 2012 and was the first regular club night of any kind at the venue. Hot Mess's intention has always been to bring a sense of underground community back to LGBTQ clubbing in Scotland while making the parties as welcoming as possible to any queer or queer-allied people who'd like to attend. Simonotron's musical journeys - from lush disco, through jackin' house to acidic techno and much more besides - have always been front and centre of the Hot Mess experience but Colin has, after a lengthy hiatus from the decks, started to get more involved in DJing and this is one of his first chances to play outside The Poetry Club. They told us they are both excited and delighted to be playing at WSHOM!

We Should Hang Out More are rolling in hot with weapons set to auto with the release of our Tradeston Knights EP almost upon us. No batteries required for this Buuuzzzzzzzzzzzzzzzzz. This is a booking we've wanted to make for a while and we're stoked.

Get your tickets while they're hot and sticky.

Hot AF art by the hottest paring since Tapatio sauce and chilli flakes in red hot bloody mary, Shoberry Jam.